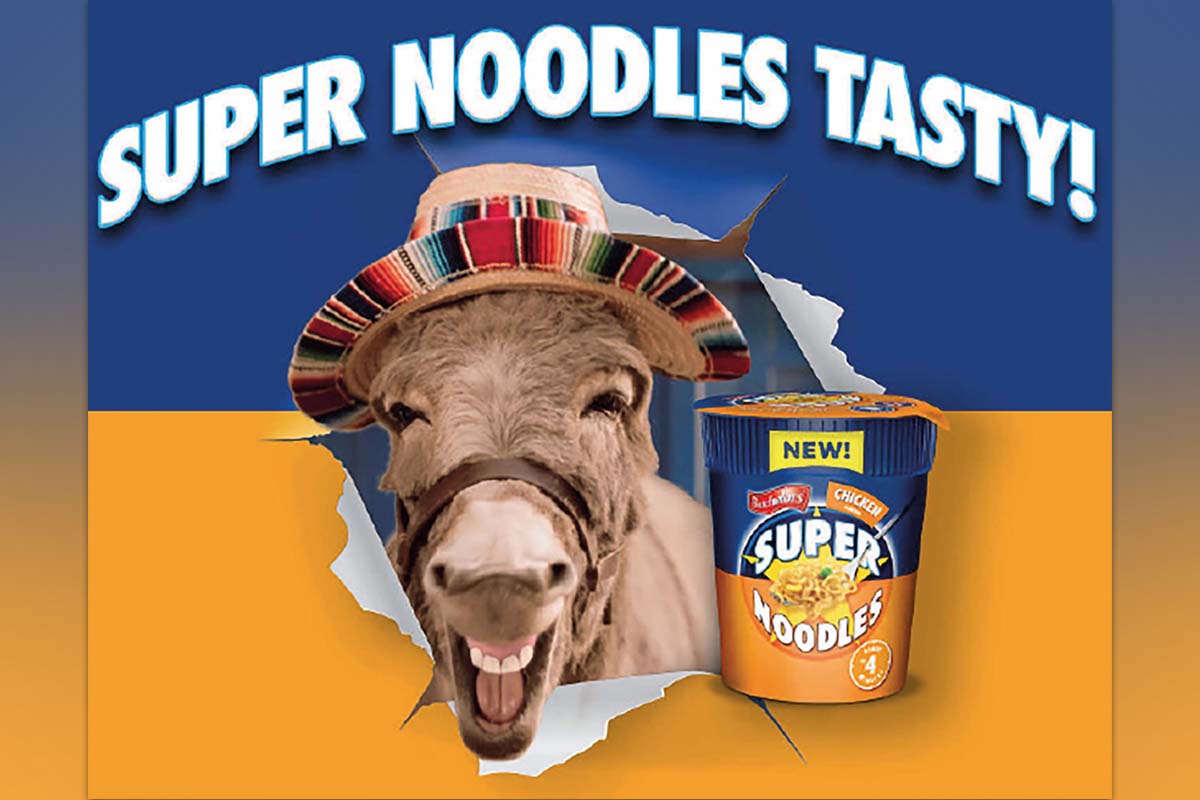 SUPER Noodles are back on TV for the first time in five years.
Brand owner Premier Foods has invested in a multi-channel campaign to promote the Super Noodles range – specifically Super Noodles Pots, which launched in 2017.
Naomi Shooman, brand director for Quick Meals, Soups and Snacks at Premier Foods, said that independent testing showed that the advert had "caught people's attention" and performed above industry norms.