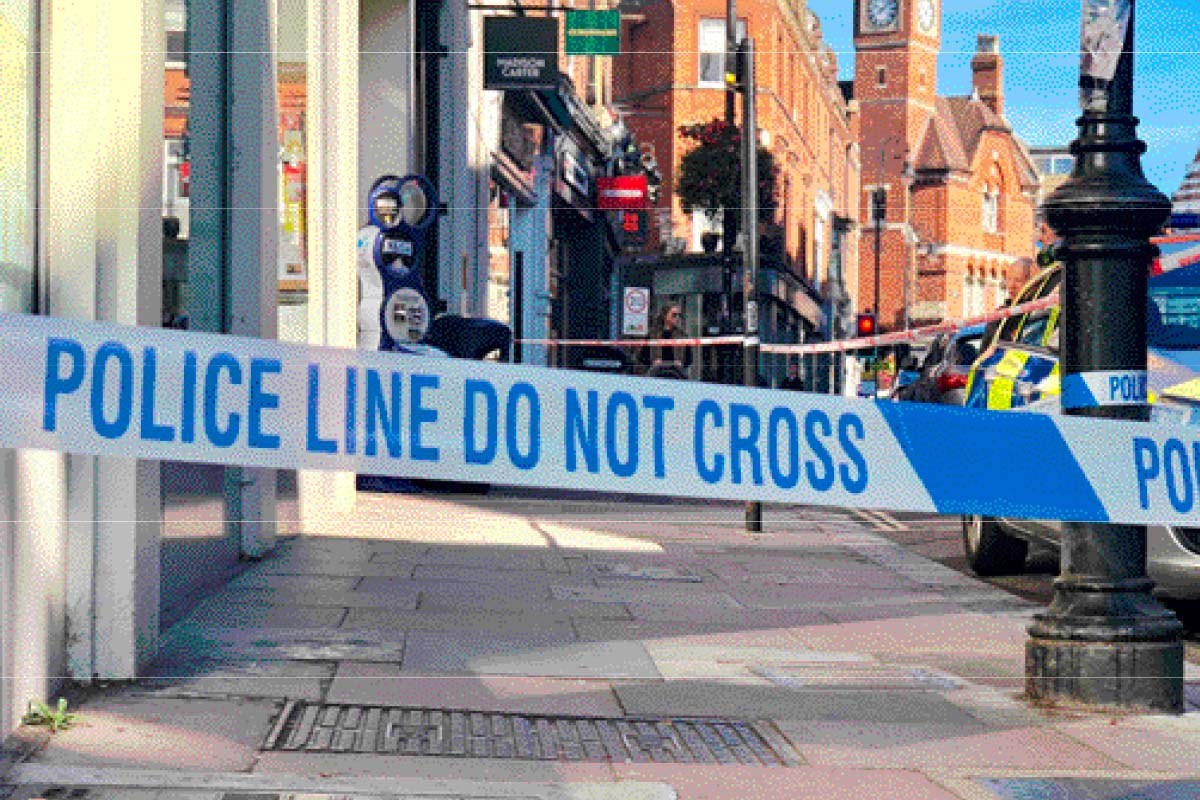 RETAILERS who suffer an accident, robbery or assault in the workplace can now turn to a new professional counselling service set up by GroceryAid.
The Workplace Critical Incident Support – which was launched at the Houses of Parliament last month – offers both group and one-to-one sessions which provide tools to help people manage their feelings.
GroceryAid chief executive Steve Barnes said: "Right now in particular, we are acutely aware of rising numbers of attacks on independent retail colleagues – these attacks can have lasting effects."
More details are available on the GroceryAid website.