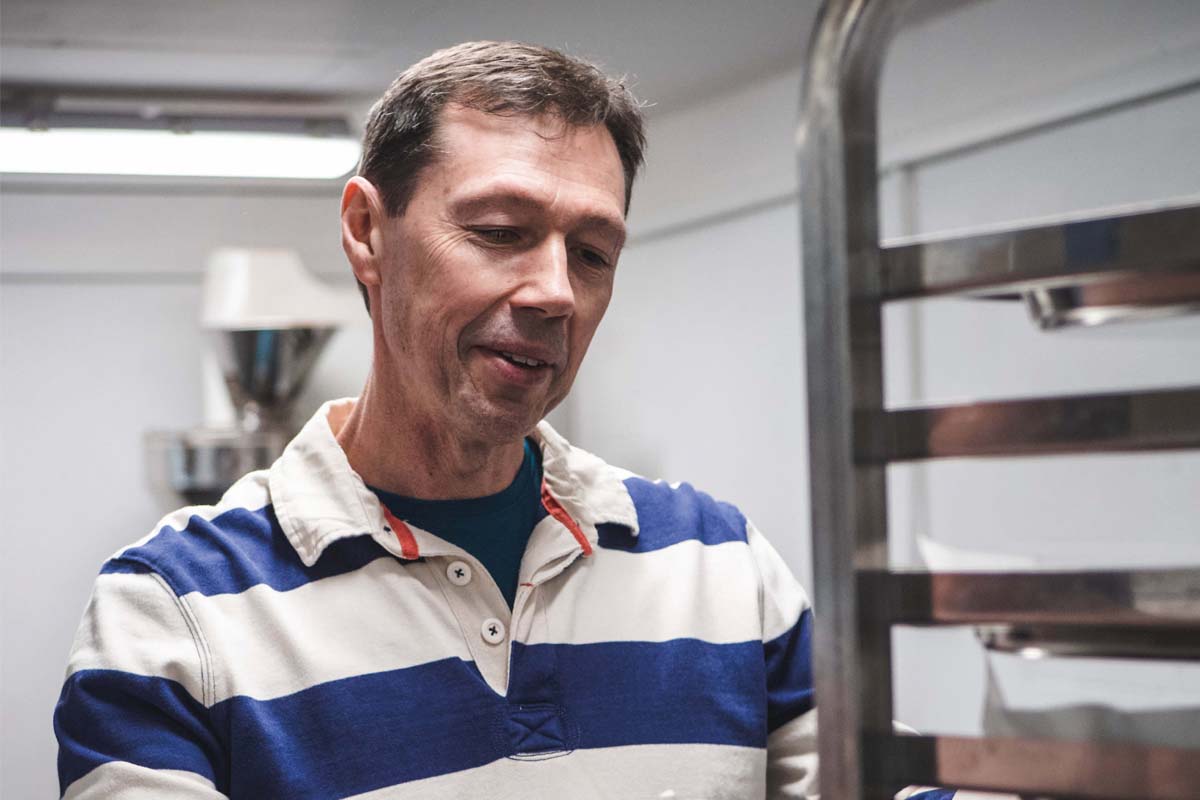 UNABLE to eat chocolate thanks to having several different food allergies, Chris Crutchley has decided to create his own instead.

Crutchley has spent four years developing his Enjoy! chocolate range, which is free from 14 of the most common allergens: including dairy, soya and gluten.
Each SKU in the Enjoy range is designed to be full of flavour – unlike some of the free from products he said he has tried – and Crutchley claims his vegan caramel filled bars and vegan caramel filled buttons are the first ever seen in the UK.
His 26-strong organic range of products is available now, thanks to the backing of 12 investors.