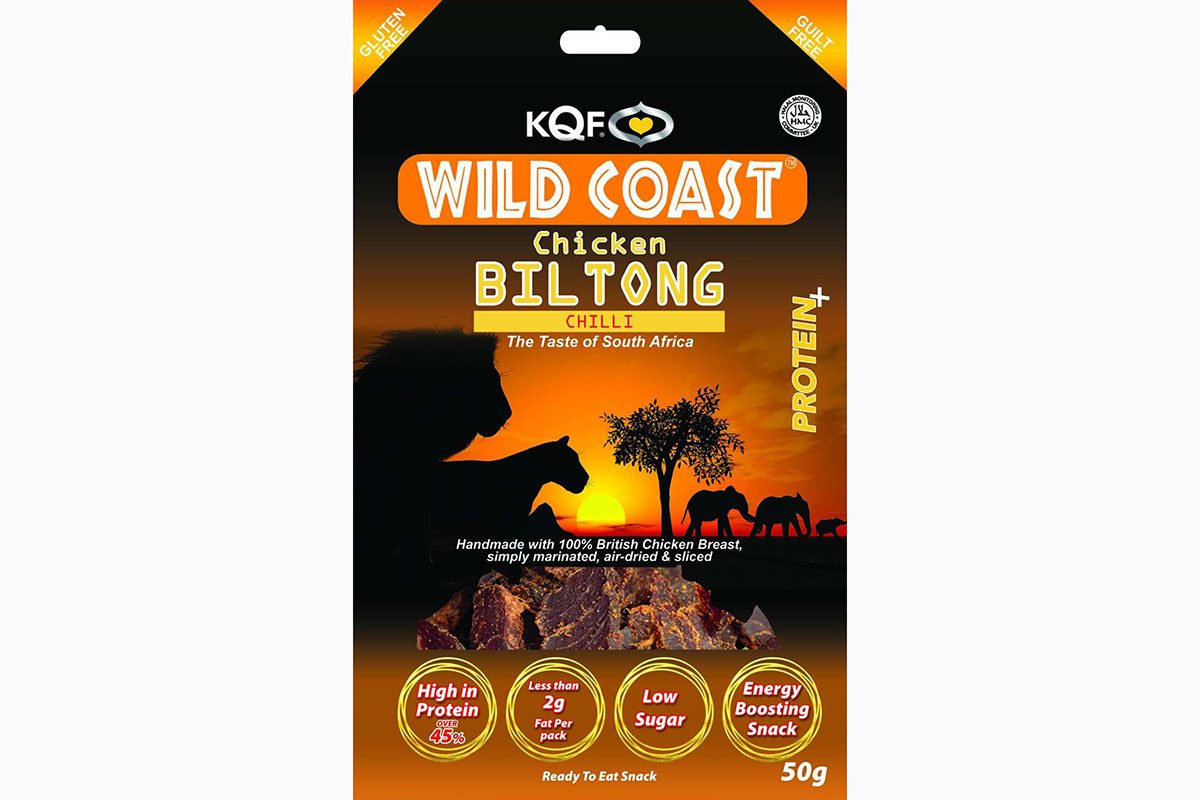 Halal food manufacturer KQF has launched a new biltong brand available in three varieties.
Wild Coast Biltong is available in chilli beef, salt and pepper beef, and chicken flavours.
Originating from southern Africa, Biltong is a dried cured meat product which can serve as a high protein, low sugar snack.
Faruk Vali, MD of KQF said: "We developed West Coast Biltong as a simple protein snack for more health-conscious consumers.
"It's sold ready to eat in re-sealable 50g packs and it doesn't need to be kept refrigerated.
"That makes it a convenient choice."