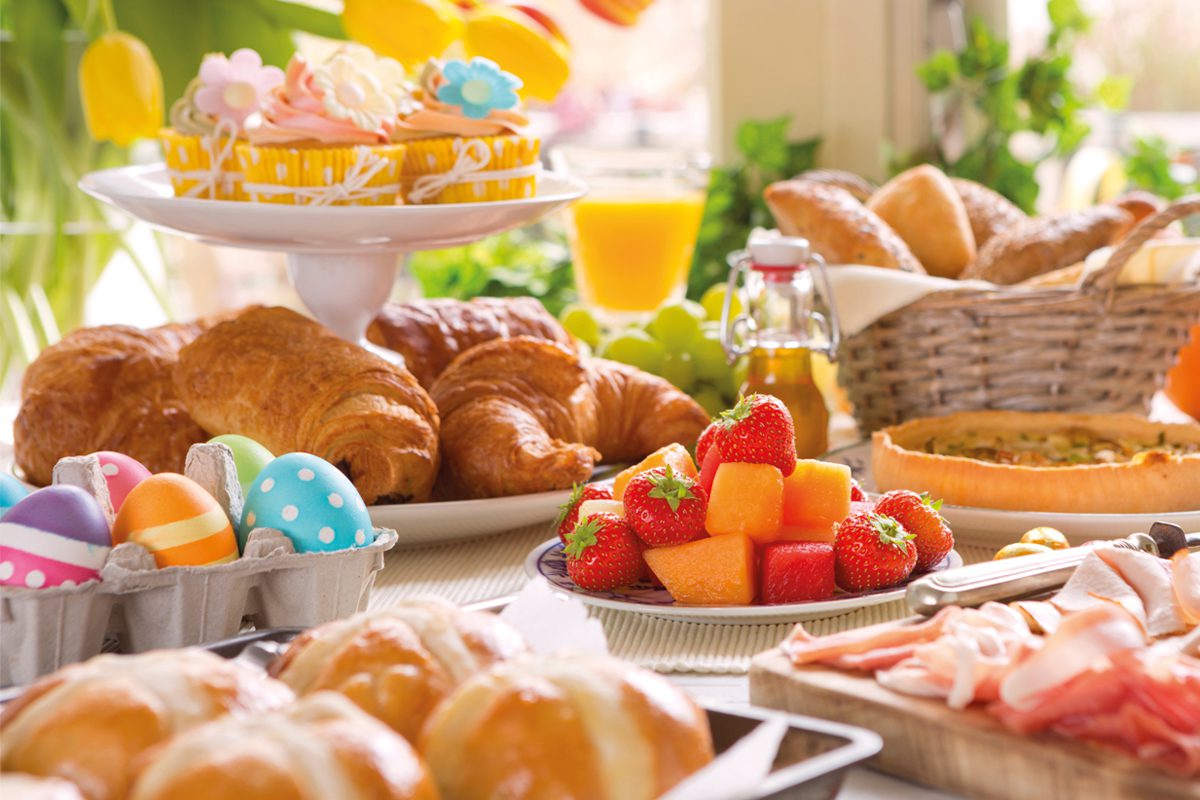 AFTER a disappointing March, food sales in Scotland are once again performing well, according to figures from the Scottish Retail Consortium (SRC) produced by KPMG.
For the four weeks to 27 April, Scottish food sales rose by 8.6% compared to April 2018.
This was significantly higher than the Scottish and UK-wide three and 12 month averages, which were 2.8% and 3% respectively. This rise was partly caused by a late Easter, which fell towards the end of April.
But, according to Ewan MacDonald Russell, head of policy and external affairs at the SRC, there does seem to have been "a small bounce in consumer spending."
"Easter weekend is always a strong time for food sales, and that's reflected in an 8.6% rise.
"A large portion of that rise is due to Easter and school holidays falling differently this year, but it's a strong result during an important trading period for food and drink retailers.
"Businesses noted that whilst traditional foods did well, there was a rise in consumers looking at healthier alternatives."
Paul Martin, UK head of retail at KPMG said: "Food retailers were the clear winners once again as families and friends came together over the bank holiday for Easter feasts, albeit inflation – set at 2.2% in April – contributed to this growth."