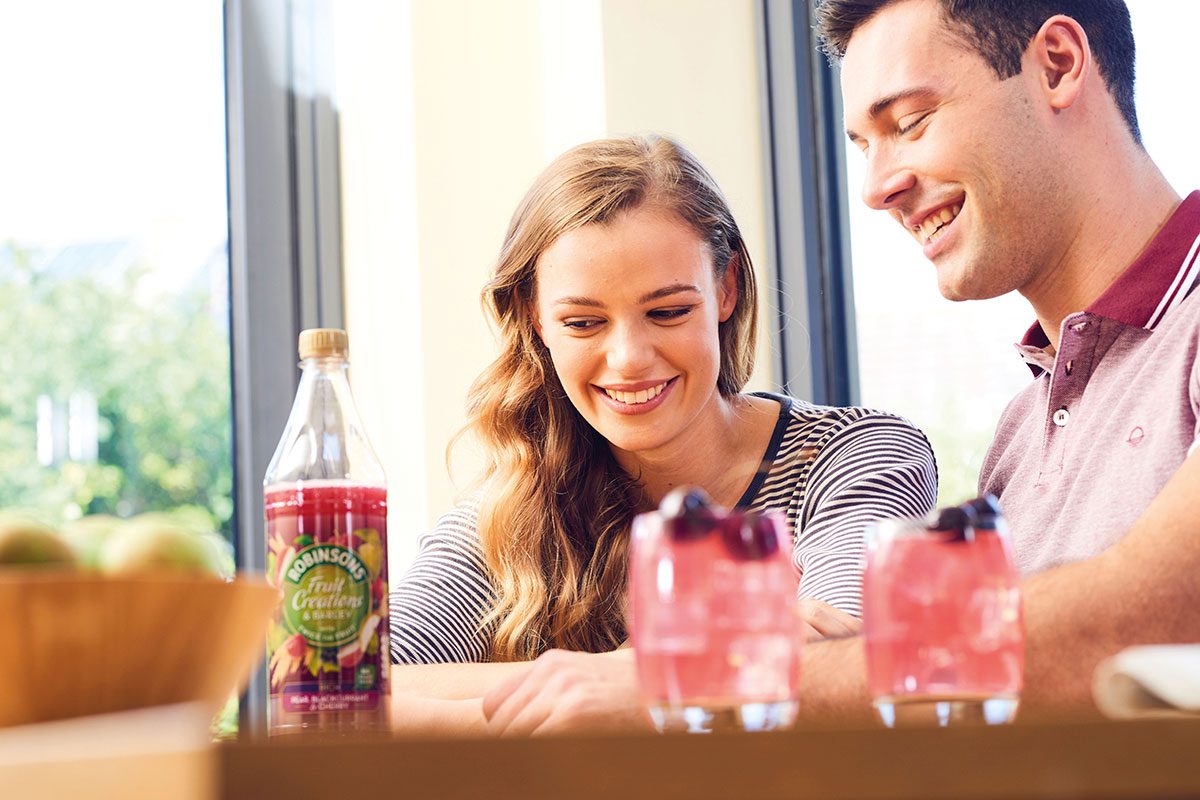 Retailers with an hour to spare in their store could make some serious cash if they invest that time in soft drinks.
That was the take home message offered up by Steve Davies, head of category for convenience and impulse, at the launch of Britvic's annual soft drinks report.
Davies revealed that based on current growth trends, Britvic reckons that there is £100m worth of growth coming to the convenience and impulse channel in 2019.
"Depending exactly how you cut up the convenience market and how many stores you get to, that works out at £2,200 for each and every retail store in the channel over the course of 2019," he said.
It's not hard to see why Britvic can take a bullish attitude to growth this year, coming off the back of what its 2018 Soft Drinks Review revealed was a great year for the category.
The implementation of the Soft Drinks Industry Levy and a shortage in CO2 may have posed challenges, but that doesn't seem to have hampered performance.
Describing 2019 as an "unprecedented year" for the category, the soft drinks report revealed value and volume sales were up in convenience.
Quoting figures sourced from IRI for the year to 30 December 2018, Britvic found the British soft drinks category enjoyed 8% value sales growth in convenience to a total value of £2.2bn.
Within convenience, soft drinks value sales were on the rise across segments too, according to Britvic.
The soft drinks giant found symbols and independents accounting for £1.61bn of the total convenience channel, up 8.9%, petrol and travel retail sites were up 6.8% to £377m, while the convenience output of the multiples accounted for £297.6m, up 6.8%.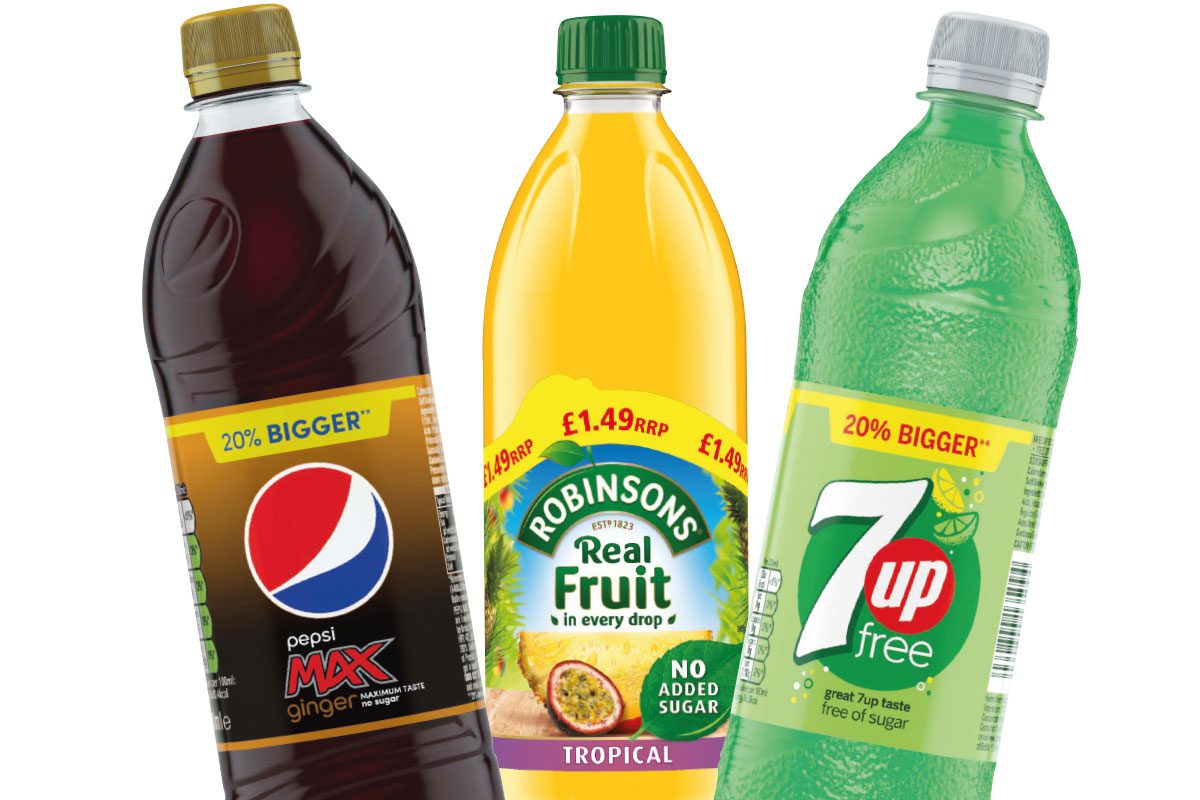 The soft drinks category wasn't the only one to enjoy improved fortunes in convenience last year, as Davies explained.
"I know the news is filled with businesses under pressure and things are clearly tough out there, but in the convenience and impulse market total spend is up by 2.7% in 2018, now worth over £40bn.
"When you consider that the total number of stores is broadly flat, it makes you ask 'where does that come from?'
"The good news is that growth has come from penetration, the number of trips that people make to the convenience channel is up 10% versus two years ago and it's forecast to be worth more than £47bn by 2023," he said.
Davies added that his biggest piece of advice for retailers in 2019, would be to "focus on the core".
"You've got to list the best sellers, you've got to make sure they're available and you've got to make sure they're visible for shoppers to buy.
"Obviously it's always good to bring some excitement and variation with new products, but the reality is for a small independent, that's more likely to be a flavour extension of an existing brand or a brand extension into a different area. Much less so a completely new brand which is brought to market.
"Make sure the heartland business is healthy and the rest should take care of itself," he said.
To help retailers make the most of the opportunity Britvic sees in convenience, the soft drinks firm has launched an "action plan" that it will share through its Twitter feed.
Rachel Phillips, out of home commercial director at Britvic said: 'We'll be using Twitter and retail press to talk about the balance between core, top sellers
and new products, how retailers can make the most of events and a handy guide to stocking the right range for the type of shoppers who visit your store regularly."