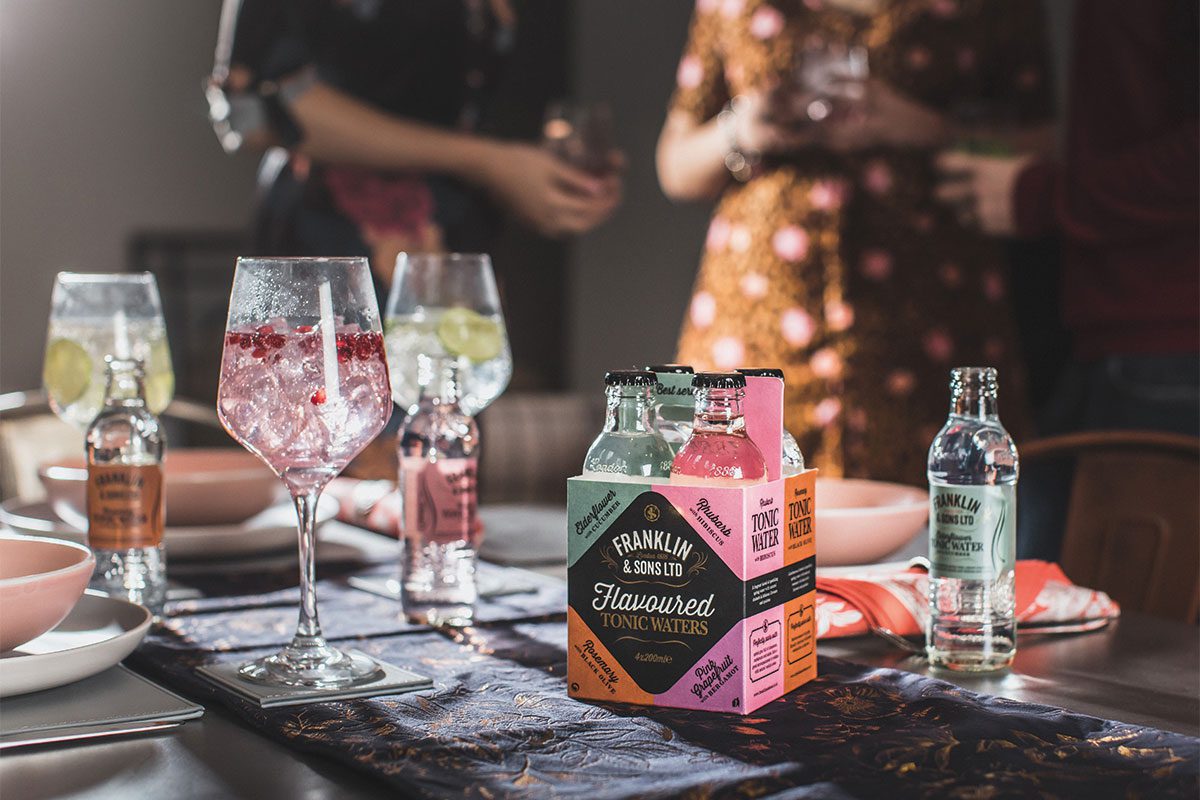 PREMIUM tonic and mixer brand Franklin & Sons has secured a major listing with Co-op.
The brand's new four pack has been launched in over 350 stores.
Franklin & Sons new four packs comprise 4x200ml bottles in Rosemary Tonic Water with Black Olive, Pink Grapefruit Tonic Water with Bergamot, Rhubarb Tonic Water with Hibiscus, and Elderflower Tonic water with Cucumber flavours.