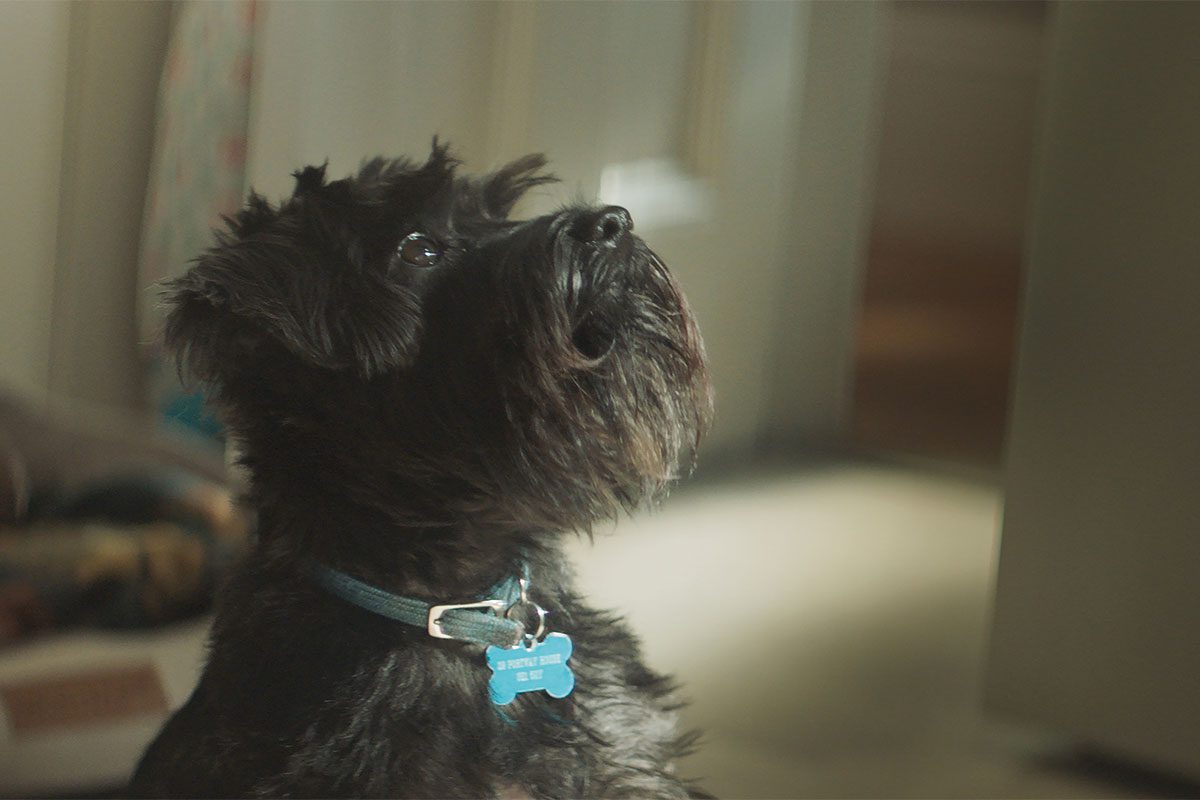 BUTCHER'S Pet Care has launched its first advertising campaign in five years, as it embarks on a £25m rejuvenation of the brand.
The new TV advert captures every day moments between dogs and their owners, focusing on the theme of 'nourishment' — a key part of the brand's message.
The TV campaign was developed by creative agency, Life. 
Rachel Collinson, director of food for dogs at Butcher's said: "This business is built on a long-standing belief that every dog should be able to enjoy natural, nourishing food – it's the least we can do when they give us so much every single day.
"The category is changing and we're really proud of the work so far that puts us right at the forefront of it.
"There's lots more to come throughout the rest of this year and into 2020."
Butcher's has also redesigned its packaging, replacing plastic with 100% recyclable cardboard.