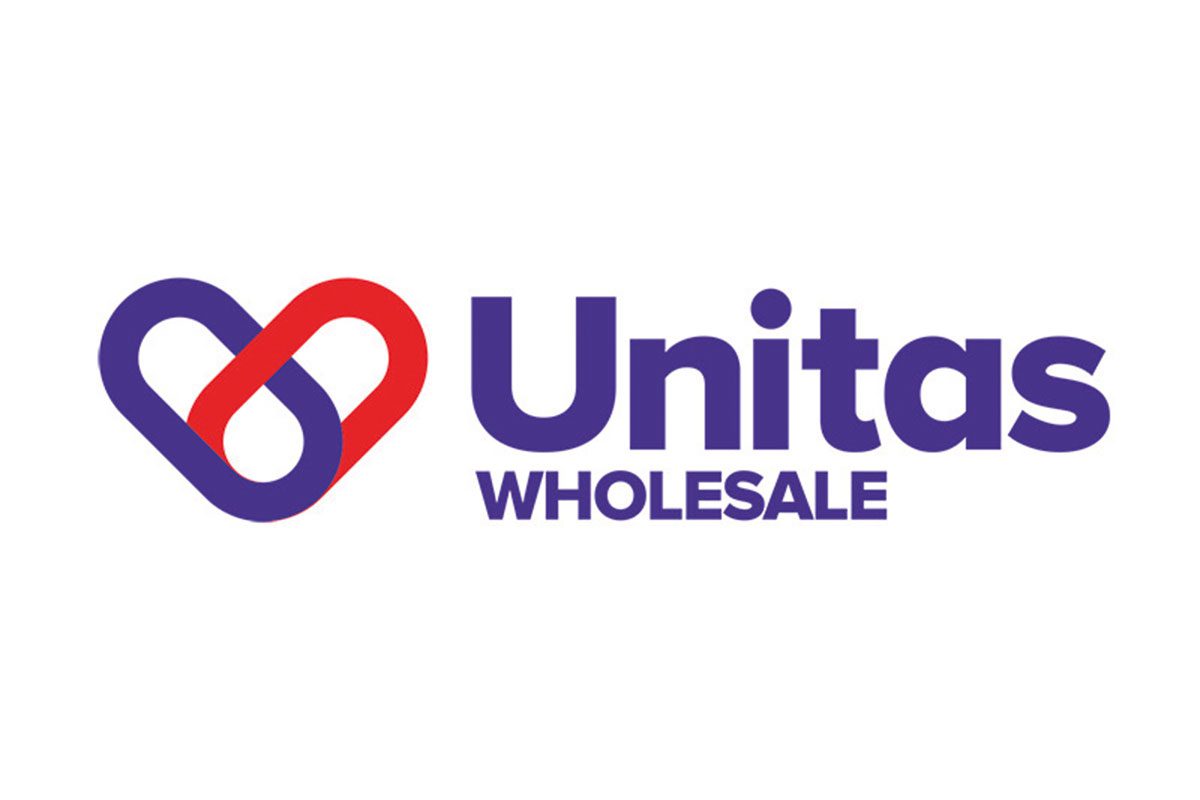 Unitas Wholesale has launched a new supplier council representing more than 300 retail, foodservice and on trade suppliers.
The new council is expected to meet quarterly with the goal of supporting Unitas by "shaping a number of initiatives".
Darren Goldney, managing director of Unitas Wholesale said that the group – which formed from the merger of Today's and Landmark Wholesale last November – is currently transitioning from buying group, to selling group.
"To be serious about our cultural journey from buying group to selling group, it is important that Unitas Wholesale is the first choice for the category sales experts themselves – our suppliers.
"Suppliers are also our customers and they have a choice of which route to market to take. If we listen and actively engage with them, that route to market will be us, which is excellent news for our membership.
"By working together we can gain a better understanding of each other's businesses, which will result in more effective joint planning with stronger outcomes.
"We have recently introduced a service trending and tracking initiative which is an excellent example of innovation which will directly benefit both suppliers and the group."