Thousand new stores recruited in the last year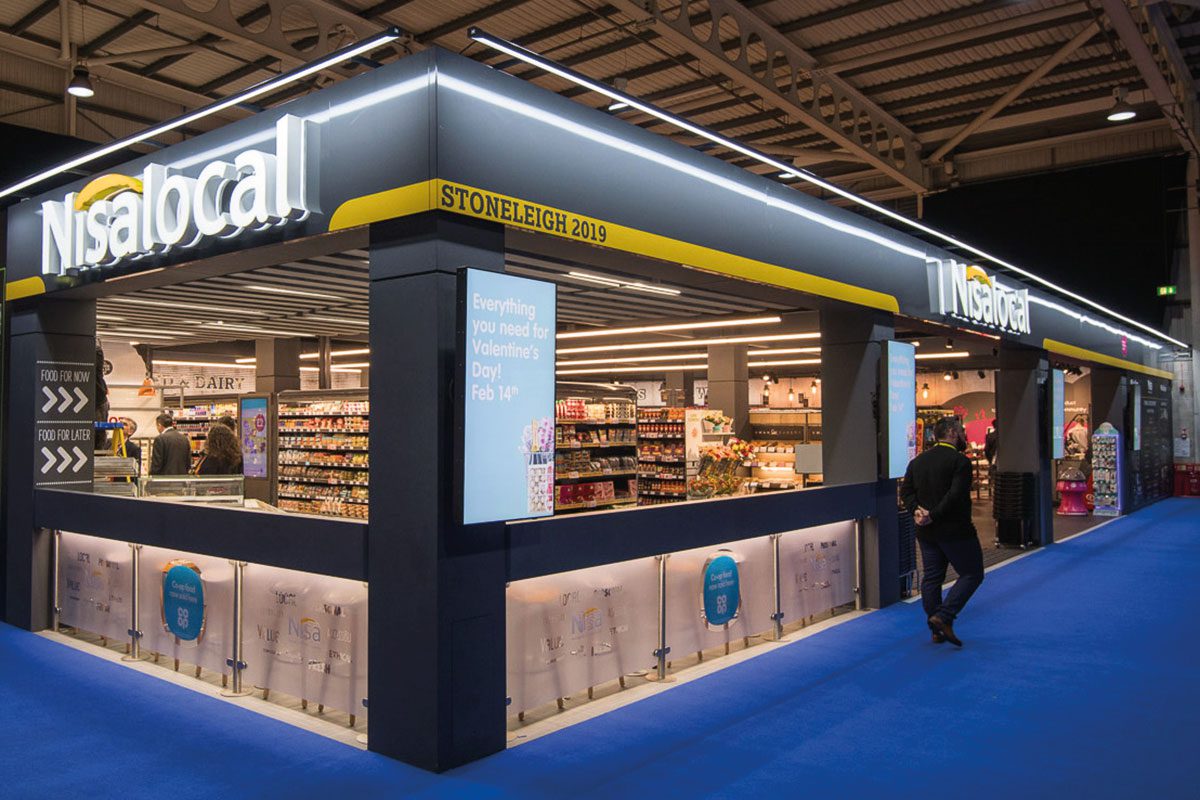 Nisa is celebrating after its 2019 retail trade show recorded its highest attendance ever.
The star of the show was the symbol group's Evolution model store, which showcased the fixtures, fittings and ranging that Nisa has to offer.
Sales director Steve Leach said: "The success of the Evolution format is testament to our format and development team who have been creating these stores over the past 12 months and helping Nisa partners to generate additional sales that are now averaging 12 per cent."
Nisa was also celebrating the news that it had managed to recruit more than 1,000 new stores in the last 12 months.
This marks a 25% leap in recruits from the previous year and follow's the Co-op's acquisition of the buying group – bringing access to hundreds of Co-op brand own label SKUs in the process.
Commenting on the results, Leach said: "As part of the Co-op family, our partners have access to a fantastic range coupled with industry-leading service and support.
"We continue to invest in our support teams and new store formats to help our partners operate more profitably.
"We have ramped up our operational capacity to ensure that new stores have the support they need to join Nisa as quickly and smoothly as possible."
To cope with increased demand, Nisa has grown its retail field team by more than 40% to offer support to its retailers.