Scotmid results show turnover and profits up in 2018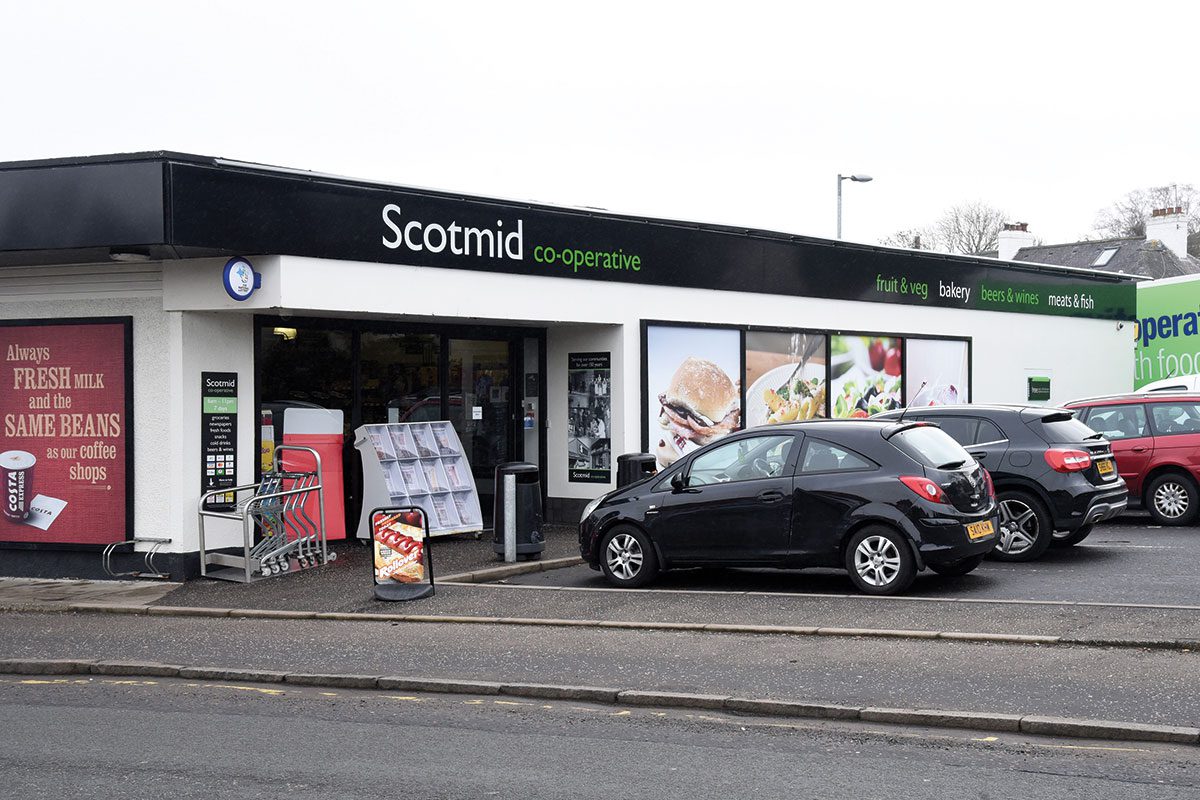 Continous improvement is the central philosophy at Scotmid at the moment, according to chief executive John Brodie – and it's a philosophy that seems to be paying off for the co-operative.
Scotmid's annual trading figures for the year to 28 January 2019 make for positive reading, with turnover and trading profit both up and the society's balance sheet hitting a record level.
Trading profit was up 11% on the previous year, hitting £5.3m, with turnover increasing by £4m to reach £378m. The society's balance sheet, bolstered by a sizeable portfolio of properties, now sits at £103m.
Growth for Scotmid was largely driven by strong sales figures from its food convenience business during the summer.
That performance was undoubtedly helped along by last year's good weather, but like all retail businesses, Scotmid faced significant external cost increases from rising minimum wage and auto enrolment pension obligations, to the apprenticeship levy and the hanging uncertainty of Brexit.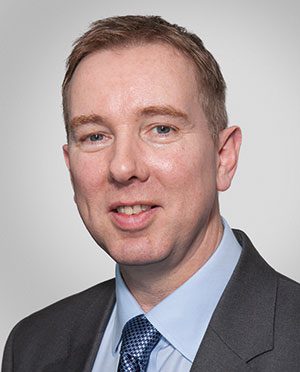 In light of the challenges faced in 2018, Scotmid's chief executive struck a positive tone when assessing the society's performance.
"We're very pleased with the performance of the business over the past 12 months, driven by the hard work of many colleagues in that business and particularly with some extremes of weather.
"Colleagues went above and beyond during the Beast from the East and they continued to serve our customers when that great opportunity of the best summer in 40 years presented itself.
"In addition to that, the innovation that we continue to drive into the business has also helped the performance," he said.
Innovation at Scotmid has been a multi-stranded affair, as the society has sought to improve its offer, refresh stores across its estate, and make efficiency savings to help mitigate some of the rising costs.
"The continuous improvement philosophy of always seeking to improve what we do – whether that's growing our turnover line, whether that's controlling our costs, improving our margin, or the way we go about operating the business – it's that key philosophy that's behind everything we do," said Brodie.
Alongside improvements to the in-store offer, Brodie said Scotmid's Make it Simple programme continues to deliver for the society.
Make it Simple comprises a series of projects and processes ranging from improving the efficiency of tasks completed in store, to operational tweaks like a switch to central ordering of ambient products.
Brodie also credited improvements to the core range that Scotmid purchases through Federal Retail Trading Services – formerly Cooperative Retail Trading Group (CRTG) – as a further catalyst to the society's success in 2018.
We're very pleased with the performance of the business, driven by the hard work of many colleagues.
"They've been making improvements, and you can see that across the co-op movement. The co-op movement figures are generally strong across all societies," he said.
Scotmid's successful trading figures come as the society gears up to celebrate its 160th birthday on 4 November, and Brodie said the business has managed to stick to its core purpose of serving communities as it prepares to celebrate the major milestone.
Over the last year, Scotmid issued £135,000 in community grants to 1,161 local community groups; raised £315,000 for its charity of the year, Samaritans; rolled its Community Connect scheme across all regions in Scotland; and supported Keep Scotland Beautiful's Spring Clean 19 and Upstream Battle initiatives.
All in, Scotmid's distributed over £1m in charitable funds in 2018 – an achievement Brodie reckons is worthy of celebration.
"I'm extremely proud of that level of commitment," he said.