Energy drink brand puts its weight behind PMPs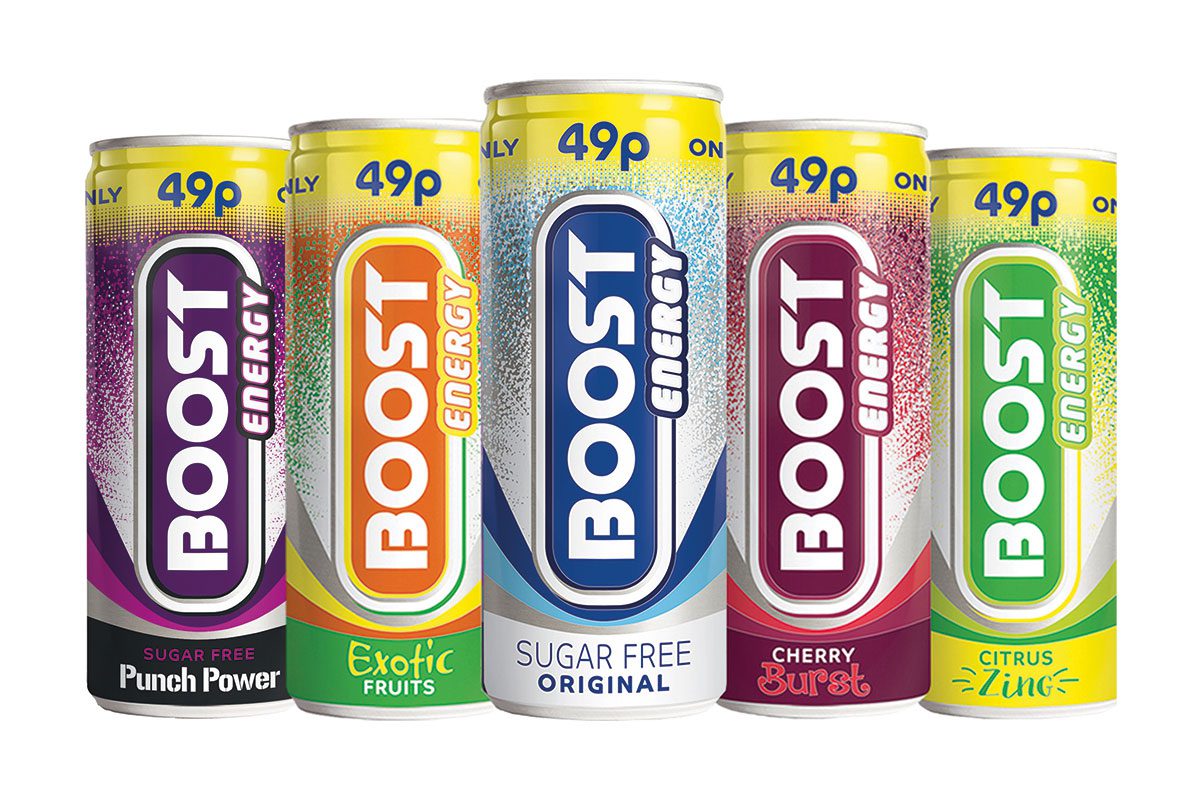 ENERGY is a hugely impulsive category, making PMPs vital to success in the chiller.
That's the view of Simon Gray, founder and managing director of Boost Drinks who said demand for PMPs within energy is driven by the impulsive nature of the category.
"A massive 98% of energy drink sales are from customers grabbing one as a spontaneous and on-the-spot purchase," he said.
"For these impromptu buys, customers want products which clearly state their price on them, to ad their quick visit into convenience stores. Therefore, retailers should ensure they offer a full range of PMP products, particularly with their impulse products."
At present, every flavour of Boost is available in a price-marked pack and that seems unlikely to change any time soon.
Gray said he believes PMPs serve as a simple way for retailers to gain the trust of their customers.
"It gives shoppers confidence in the store's pricing in comparison to larger outlets, which will ensure that consumers look to their local retailer more often when making purchases," he said.
Shoppers may trust PMPs, but should retailers in need of a reasonable margin feel the same way?
There's only one way to find out and Boost appears to have made things easier by offering a margin calculator for all of its products.
Gray said the team at Boost knows how important margins are to retailers, "and we do everything we can to help them plan ahead."
Boost's margin calculator can be found at boostdrinks.com/trade.