Retailers share their tips for summer sales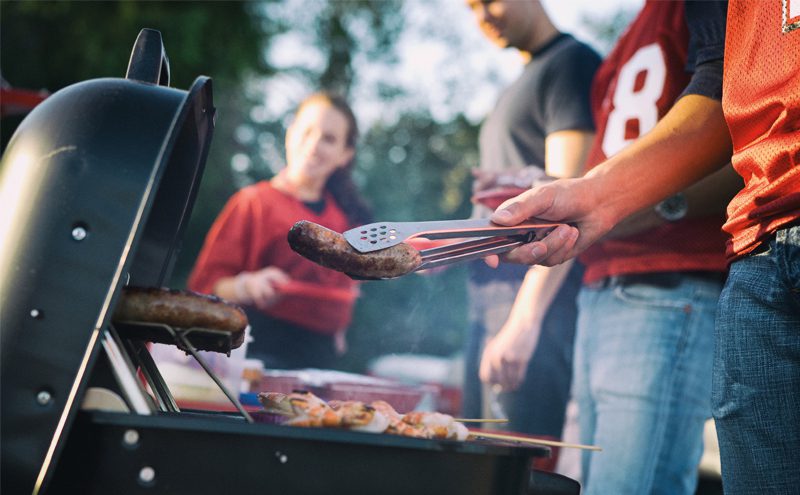 WE can only hope for a summer as hot as last year, when many c-store retailers saw their sales soaring in line with the temperature.
If the weather does turn tropical, many Scots will start digging out their barbecue tongs to make the most of the sunshine while they can.
But how can c-stores retailers, who are often limited on space, maximise sales in barbecue products, without creating too much wastage?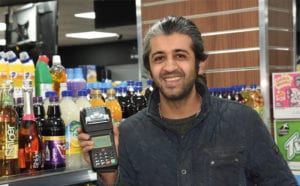 • Zahid Ullah, of Day-Today Kelty in Fife, admits that it can be tricky to get it right in such a weather-dependant category.
"It's all about balancing it with wastage. Barbecue stuff has a limited time period," he said.
Zahid sells a lot of pre-made barbecue packs, but said that he has found it easier to purchase them from a wholesaler as and when they are required, rather than getting them delivered.
"We have tried getting fresh produce delivered, but we find that with the dates on things you have literally days to sell them and then you can end up with huge wastage.
"For this summer we will probably introduce more of the meat packs, nothing too big, but because Booker is really local to us we will use it about six times a week.
"We keep things to about six to eight products and then go to the wholesaler to replenish them. Having Booker close to us is a very big advantage."
As well as his Day-Today store in Kelty, Zahid has also set up c-store delivery service Grocer Online, which offers customers within a three mile radius guaranteed delivery in 30 minutes or less.
This year, he plans to focus more on barbecue products within the delivery service, using social media to promote key lines alongside a link to the Grocer Online ordering page.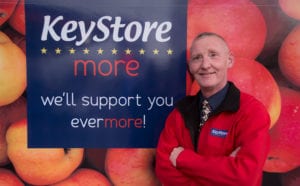 • Similar to Zahid, Wilson Rea of Keystore More in Lanark, has found that ready-made meat packs are key to success in barbecue weather.
"In the hot weather last summer we had all the different charcoals, lighter fluids, everything to do with having a barbecue.
"We also went to our local butcher and got a barbecue pack made up, which had a couple of beef burgers, a couple of sausages, a chicken fillet, that kind of stuff.
"We will be doing just the same this year. We had disposable barbecues as well, which sell really well."
And although his fresh meat packs don't keep for very long, Wilson has some barbecue accessories left over from last year that are ready to be brought out "as soon as we get a bit of sunshine."
He also admits that his location on a busy petrol forecourt helps to boost footfall, with a seasonal bay near the front door to encourage impulse barbecue sales.
"At the moment it is sitting full of Easter eggs and Mother's Day stuff, so as that goes it will then be replaced with barbecue things. I am just hoping for some sunshine now," he said.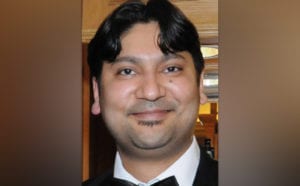 • Seasonal areas are also crucial at Spar Kincorth in Aberdeen, according to store manager Rishabh Gupta.
With the biggest chill area of any CJ Lang-owned store in Scotland, Rishabh was able to create a full chilled bay of summer lines during last year's hot weather.
"We did disposable barbecues last year, with a few summer lines alongside them as well.
"Spar was also promoting some of the chilled stuff that was especially for barbecues as a tie in. We have a seasonal area, so that was where we have the display – we change that all the time."
As well as having plenty of burgers and sausages in his chilled areas, Rishabh was also able to target a bigger barbecue basket spend by stocking other add-ons.
"It was mostly meat, but also sauces to go along with them, and accompaniments like dips and things like that."
So with all the right intentions in place, all that is needed now is some elusive Scottish sunshine.