Foodservice provider on a health kick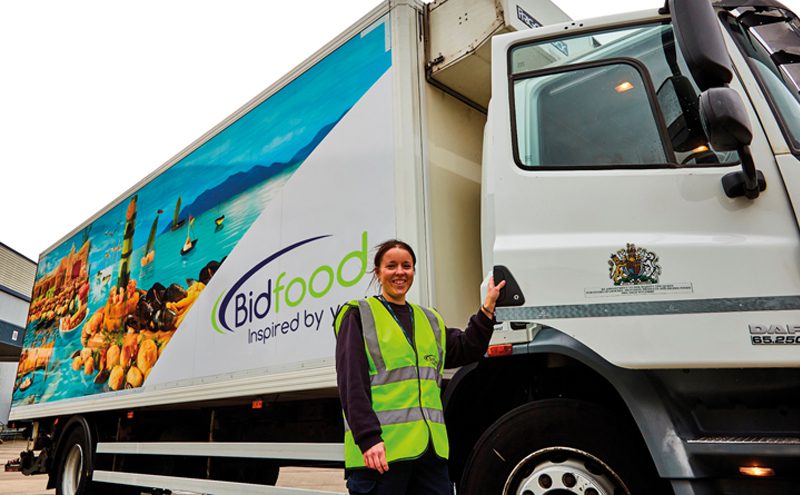 AS concerns mount about the nutrition in our meals, one of Scotland's biggest foodservice providers has announced its plans to promote more healthy food and drink – with a focus on out of home convenience food and drink options.
Bidfood Scotland will offer suppliers the chance to help them achieve their healthy living accreditation and attain a listing with the firm. In return, the suppliers will gain access to Bidfood's 5,000 customers around the country.
Bidfood has already offered three health-focused suppliers a listing with the company following a 'meet the buyer' event, held in conjunction with Scotland Food & Drink, with a similar event scheduled for this month.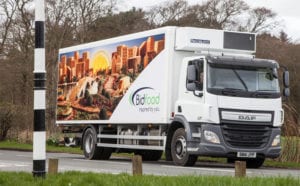 Bidfood Scotland's supplier development manager, Katie Sillars, said: "Scots have become increasingly aware of the importance of seeking healthy food and drink options, and the out of home market is where we see a lot of opportunity to provide healthier choices for people.
"Food education and personal responsibility also have a part to play in the way the public make choices, but as a foodservice supplier we wanted to take a proactive approach to ensure we have a wider range of products lower in salt, fat and sugar for our customers.
"We have been steadily building our out of home product range that meets the healthy living award criteria in Scotland, and we've created this opportunity to see what other great products are out there."
Rural Economy Secretary Fergus Ewing said: "This is a fantastic opportunity for Scottish businesses to showcase their healthy, quality products and potentially win a valuable listing with a leading foodservice provider.
"We know that customers are increasingly looking for Scottish food and drink, so it's great to see Bidfood Scotland continuing to support local suppliers."