Individuals and industry disagree on best way forward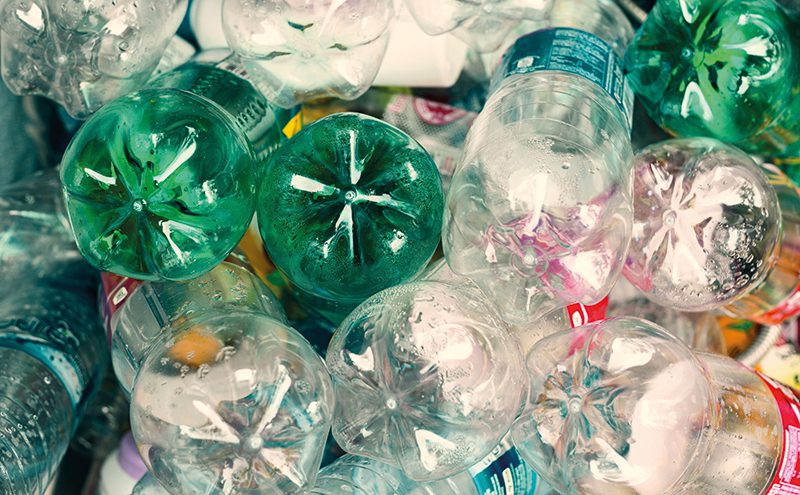 The public wants it all, but industry strikes a more cautious tone according to analysis of the Scottish Government's consultation on DRS.
Marking the next stage on the road to DRS, the 157-page analysis of attitudes to DRS has revealed public support for a deposit return scheme that includes the widest range of materials possible – but an opposing view from stakeholders.
The report found: "Overall, there was support for a scheme that included the widest range of materials possible. However, organisations (and especially food and drink producers, retailers, and recycling and waste management organisations) were much more likely than individuals to favour a scheme which targeted a more limited set of materials – PET plastic, metal cans and, to a lesser extent, glass."
No single retail organisation approved of including all materials in DRS, instead, a scheme that included PET plastic containers and metal cans was the runaway favourite backed by 11 groups. Four retail organisations expressed support for PET plastic only, with only one organisation supporting PET plastic, metal cans and glass containers; and one other for all materials except cartons and disposable cups.
This was a stark contrast to the response from individuals, with just 3% of respondents stating glass should not be included in the scheme and 9% objecting to DRS for disposable cups.
While industry stakeholders and individuals did not agree on materials to be included as part of DRS, there was some consensus around deposit value. Responses from organisations and individuals favoured a deposit in the range of 15 to 20p.
Last year's DRS consultation included a total of 54 numbered questions and an advisory group is expected to meet soon to discuss the implementation of DRS in light of the consultation analysis.
Iain Gulland, chief executive at publicly funded charity Zero Waste Scotland commented on the analysis: "People are keen to minimise their impact on the environment, especially after the widespread concern around plastics in our oceans. Scotland's deposit return scheme will help keep plastics, and other single-use containers, out of our waters and off our streets.
"Countries with effective deposit return schemes are achieving capture rates of 90% and above for drinks containers and we want Scotland to emulate that success.
"We are advising the Scottish Government on the design of the best possible scheme, reflecting the findings of this consultation and Scotland's unique characteristics, while building on the experiences of countries that have already made a success of deposit return."
Truls Haug, managing director of DRS reverse vending machine manufacturer TOMRA collection solutions commented on the analysis.
"It is fantastic to see the Scottish Government's discussions on DRS gathering pace with the release of these consultation results. Based on our global experience we believe a DRS will help see the return of over 90% of drinks containers for recycling within just two years of the scheme being introduced in Scotland.
"In particular we welcome the findings that an overwhelming majority of respondents want to see a very broad range of materials included, with 90 per cent wishing to see PET, cans and glass as part of a DRS for Scotland.
"Furthermore 88% want an 'all-in' scheme rather that one limited to on-the-go and we are in full agreement.
"A model with as few restrictions as possible, which is convenient and easy to use, will achieve the best return rates.
"The Scottish Government is already at the forefront when it comes to sustainability with its Circular Economy Strategy and a DRS is the perfect example of a working circular economy.
"The system safeguards material quality, ensuring containers can be recycled back into bottles and cans, reducing the reliance on the raw materials needed to make new ones, and waste ending up in landfills or in nature as litter."