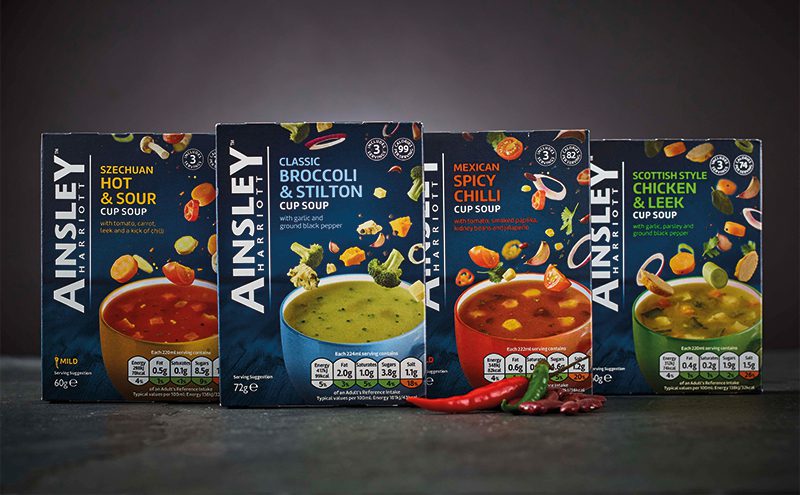 HE might be best known for putting amateur cooks through their paces on Ready Steady Cook, but Ainsley Harriott also has an extensive range of cup soups and flavoured couscous, which has just joined the Euro Food Brands portfolio.
As part of the new deal, the Ainsley Harriott range has been given a packaging revamp that emphasises the ingredients and premium flavour of the products.
Euro Food Brand's managing director, Peter Butler said: "We are delighted to be representing the Ainsley Harriott brand in the UK and Ireland.
"The brand already plays a significant role within flavoured couscous and cup soup; however, we have identified numerous growth opportunities in both existing and new categories and are working closely with production partners to achieve this."
2019 will also see Ainsley appearing on screens as part of a new 10-part Caribbean themed TV series, which will be launched alongside a new cookbook.
Euro Food Brands' existing portfolio includes brands like illy, Reese's, Barilla and the American soup brand Campbell's.