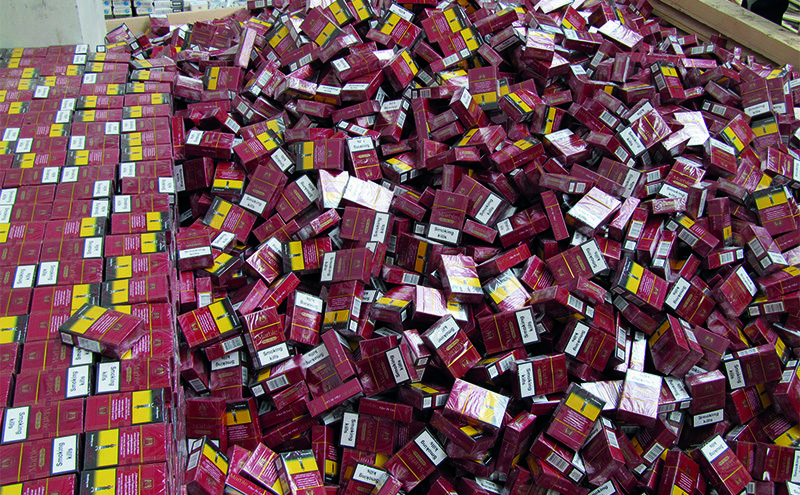 A EUROPEAN Union directive aimed at tracking the passage of tobacco products through the supply chain is scheduled to come into force on 20 May, with new requirements for retailers in the spring.
Once the new 'Track and Trace' directive comes into force, all retailers who currently receive tobacco deliveries or collect via cash and carries will need to have unique ID to remain compliant with the new regulations.
HMRC was still to announce the independent body appointed to the role of ID issuer as Scottish Grocer went to press.
Rob Taylor of Imperial Tobacco said implementing Track and Trace represents a "significant project" for the firm, which is working with a dedicated team to ensure compliance.