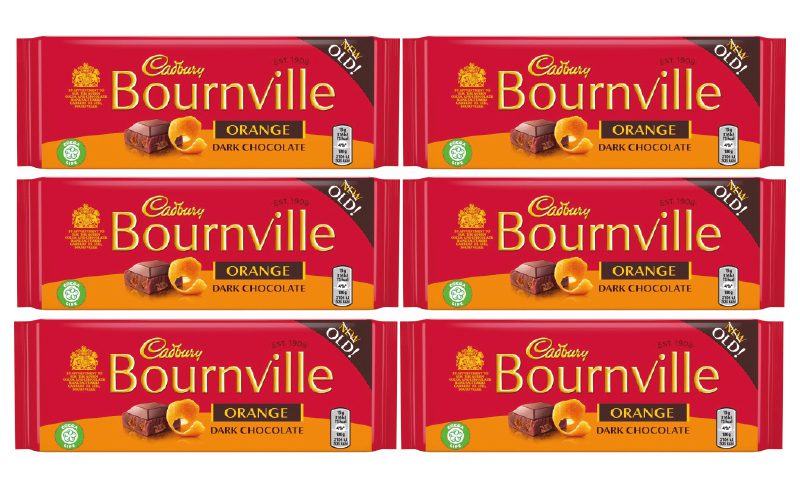 NPD can often involve coming up with wacky new creations that have never been seen in the market before.
But for Cadbury, its newest product release involves one of its oldest brands: Cadbury Bournville Orange.
The dark chocolate and orange bar first launched back in 1927, before being returned to shelves for a brief spell in 2009.
It has now been brought back on a permanent basis, complete with a fresh new look that carries the Cocoa Life logo.

The logo confirms to consumers that the bars are covered by a cocoa sustainability programme, designed to address the challenges faced by farmers.
Cadbury Bournville Orange has also been released in a PMP format to ensure stand out on shelf.