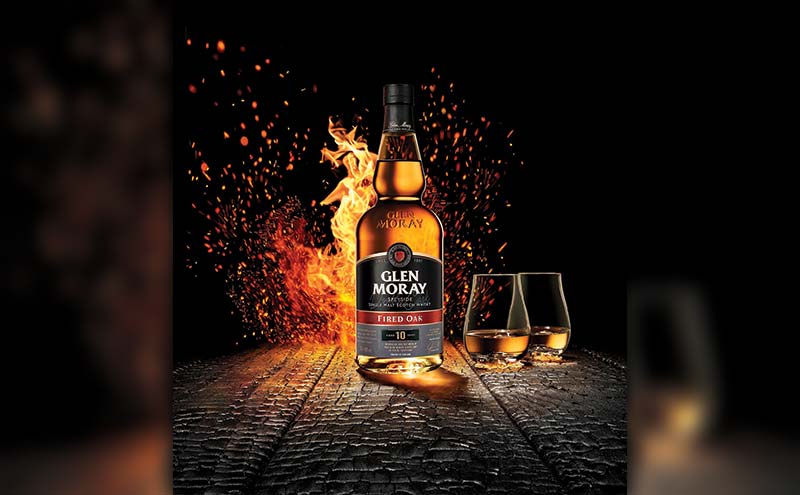 SCOTLAND might be the home of whisky, but American bourbon – and its sweeter flavour- have been growing in popularity.
To try and make the most of this trend, Elgin-based Glen Moray has released a new Fired Oak Single Malt Whisky, which is matured for ten years in ex-Bourbon casks.
In the same manner as bourbon, Fired Oak is then finished in heavily charred virgin American Oak casks, resulting in a flavour of intense spice and vanilla.
The firm's master distiller, Graham Coull said: "Fired Oak is all about enhancing flavours rather than adding different character.
"Developing this whisky was akin to blowing gently on the embers of a bonfire to bring the flames back to life."