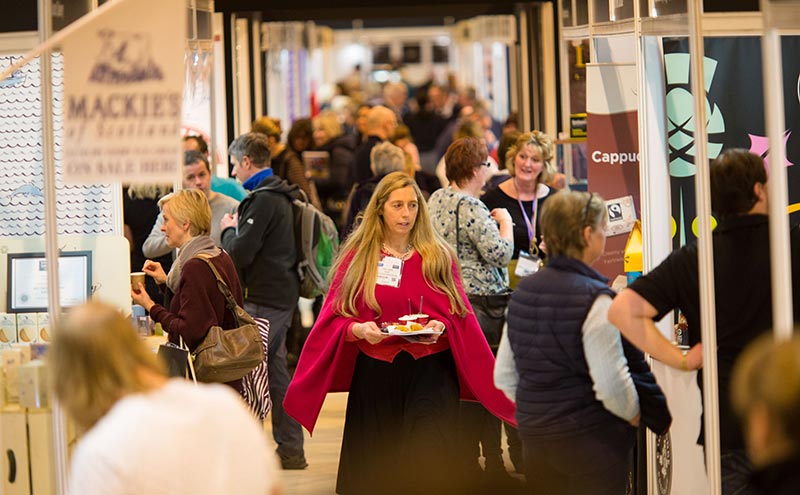 PREPARATIONS are well underway for Scotland's Speciality Food Show, which rolls into the Glasgow SEC in January.
Over 150 stalls have been booked for the 2019 event, which promises to showcase a broad spectrum of food and drink brands, ranging from breweries and birch water to fresh produce and Pittenweem Preserves.
The event, which will be held from 20-22 January, is set to be the biggest yet.
Mark Saunders, director of event organiser Scotland's Trade Fair Show said: "The 2019 show looks set to have one of the most diverse and innovative range of exhibitors.

"We hope to have products that will appeal to all food retailers, tourist outlets, farm shops, delis and restaurants and hotels, wherever they are located.
"As the only fine food and drink trade show in Scotland we have a wide array of interesting and innovative producers of fine food and drink from all over Scotland and beyond.
"With exhibitors as diverse as Puddledub Pork to Pittenweem Preserves and Genius Brewing to Deans of Huntly shortbread, we offer independent retailers the chance to source high quality, great tasting products that they might not otherwise come across."