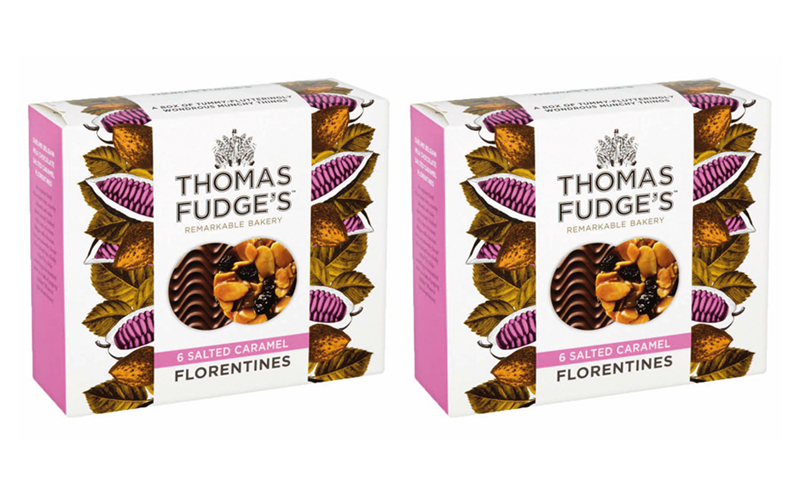 PREMIUM biscuit brand Thomas Fudge has overhauled its packaging in a bid to boost its standout on shelf.
The brand now sports a new logo, updated illustrations and colourful packaging.
Simon Tovey, commercial director at Fudge's said: "Point of purchase is a significant aspect not to under estimate. The important of shelf standout and disrupting noise is key to cut-through. Studies show that 82% of purchase decisions are made at point of purchase and our products fall into a high impulse category, so we need to ensure these measures are put in place to get those initial purchases."
Tovey added that with Christmas just around the corner, Thomas Fudge's expects to enjoy a marked seasonal uplift in the weeks ahead.
"At Thomas Fudge's, Christmas is our biggest peak of the year for both our savoury and sweet treats, accounting for 40% of our total volume.
"Over the festive period mixed packs of biscuits for cheese are the hero products that outsell the single variants across all the retailers they are stocked in. It's also the best-selling time of the year for our famous Florentines."