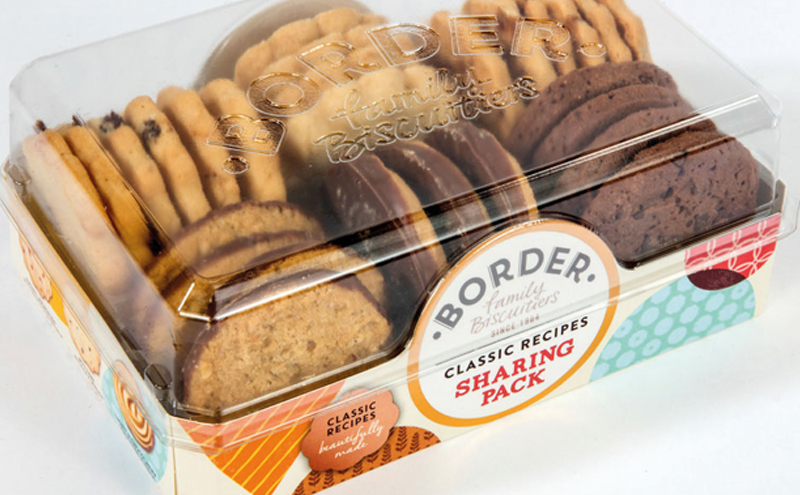 WHEN it comes to sweet and savoury treats, Scottish consumers like it in the afternoon, according to a survey commissioned by Lanark-based biscuit manufacturer Border.
The firm's survey found the average time in the day to take a treat break is 3:20pm, although this varies across the nation with those in Inverness snacking at 2:20pm, while shoppers in Perth tuck in at 4:20pm.
Despite the popularity of share pack formats across categories, 45% of survey respondents admitted they don't like sharing their snacks, with those under 34 the most likely to keep their treats to themselves.
Suzie Carlaw, marketing manager for Border said: "It appears Scots suffer from mid-afternoon munchies as opposed to mid-morning pangs and are reaching for a pick-me-up to avoid the afternoon slump.
"Our Snack Packs are the perfect premium sweet treat to get you through the day without feeling guilty that you've had one too many, as the individual portions allow for guilt free snacking."
Border Biscuits Snack Packs are available in Oat Crumble, Viennese Whirl and Chocolate Cookie flavours, with each pack containing six individually wrapped biscuits.