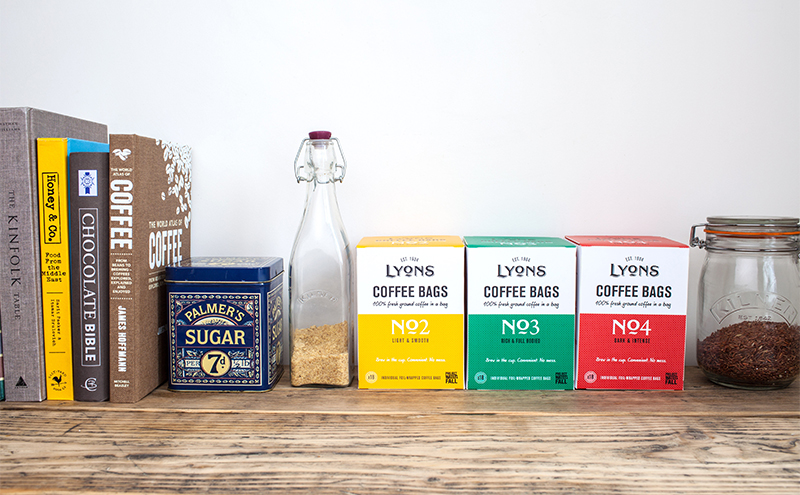 WITH friends, family and the odd neighbour popping by throughout the festive season, Scottish kettles work overtime in December, and no one wants to give off a poor impression in their own home.
For consumers looking for a convenient solution that maintains quality, Lyons Coffee UK could have the answer, as marketing manager Nicole Hartnell explained: "Coffee bags are one of the latest trends in the coffee market, revolutionising the way consumers enjoy their coffee," she said.
"Lyons Coffee Bags are made with 100% freshly ground coffee, sealed into individually wrapped foil bags.
"To make, simply add freshly boiled water and brew for three to four minutes to taste. The convenient but high quality product can be enjoyed anytime, anywhere, including travelling, commuting or in the outdoors."
Lyons Coffee Bags are available in No2 Light & Smooth, No3 Rich & Full Bodied, and No4 Dark & Intense flavours as well as decaffeinated.
Hartnell said No3 is the most popular strength at present, however she added that, "if this proves popular with customers, there is the option to also stock No4 to meet the demand for stronger flavours"