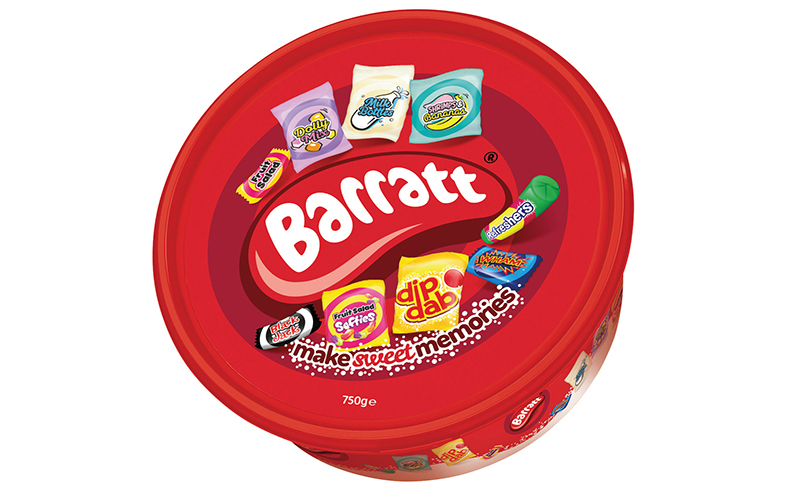 TANGERINE Confectionery has released two sharing tubs targeted at Christmas consumers: the seasonal Barratt Tub (RRP £4, 750g) and the Barratt Retro Tub (RRP £3, 630g).
The standard Barratt tub has classic consumer favourites including Dip Dab, Refreshers, Fruit Salad, Black Jacks, as well as mini bags of Milk Bottles, Shrimps and Bananas.
For shoppers looking for a lower price point, the Retro Tub includes nostalgic chews, sherbet and gum confectionery.
Russell Tanner, marketing and category director at Tangerine Confectionery, said: "Christmas represents a peak buying period for confectionery.
"Parents look forward to making sweet memories with their children at Christmas, and nostalgia for their favourite brands is a key sales driver.
"Many consumers will be eager to indulge in the sweets they loved when they were young and introduce their favourites to their children."