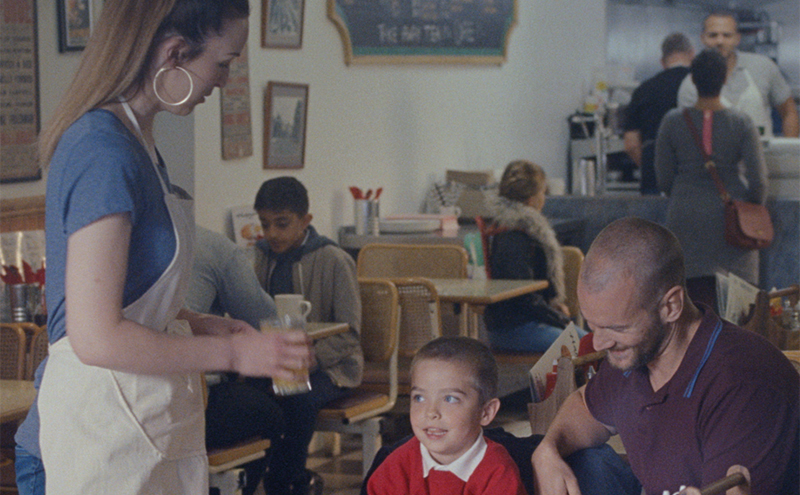 CADBURY has revived its 'Thank you very much' advertising slogan for a new £2.8m campaign for Roses.
The ad is inspired by the idea that a thank you is more meaningful when you give it rather than just say it.
Cadbury's new 30-second TV commercial follows the story of a little boy who, to his dad's surprise, says 'Roses' instead of thank you.
This is later revealed to be inspired by a conversation he overheard between his teachers, who had been saying that Cadbury Roses were the best way to say thank you.
In addition to TV ads, the campaign will also roll out across YouTube and Facebook.

Michael Moore, senior brand manager for Cadbury Roses said: "Our brightly wrapped delicious Cadbury Roses have been a firm family favourite in boxed chocolates since 1938.
"It seemed only fitting to celebrate the association between Roses and Thank You in our 80th birthday year. This latest campaign aims to make people feel appreciated – celebrating giving a thank you, rather than just saying it.
"We hope our consumers enjoy seeing this iconic campaign back on their screens once again."