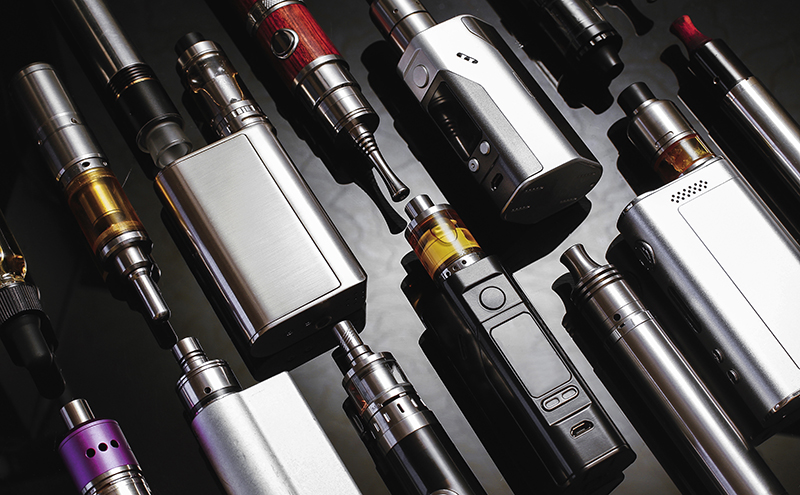 E-CIGARETTES should not be treated in the same way as conventional cigarettes and should therefore have less restrictions on their sale, according to a report by MPs.
The Science and Technology Committee said e-cigarettes were 95% less harmful than traditional cigarettes, and that there should be more freedom to advertise them.
The report also said that the current restrictions on tank size "do not appear to be founded on scientific evidence," and should "urgently be reviewed."

MPs believe limits on refill strengths should also be reconsidered, along with the rules on using e-cigarettes in public places.
Around 2.9 million people in the UK use e-cigarettes.