Advice on how to make the most of snacking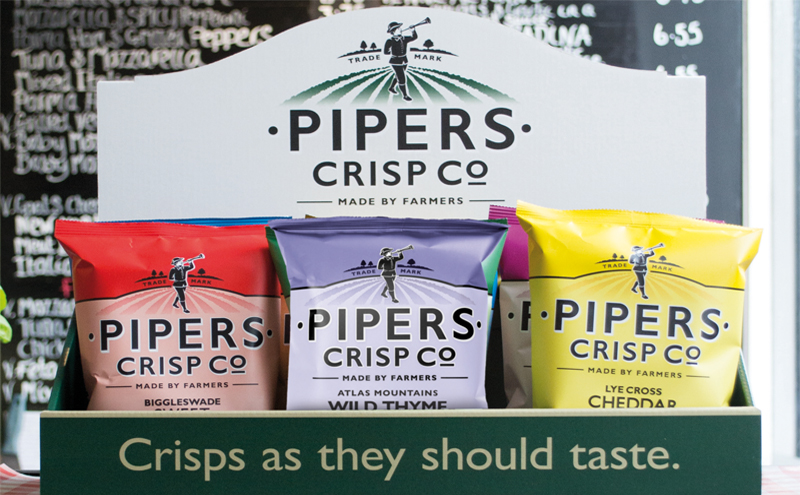 IT is clear that food to go has been the major c-store success story of recent years.
But what isn't so clear is how retailers can stand out from the crowd when their competitors are just as aware of the margin driving opportunity food to go now provides.
Rebecca Middleton, marketing manager of foodservice brand Country Choice, said that those who want to make a success of the category "need to innovate and differentiate in order to compete effectively."
Middleton said including some premium options in the food to go range is one option worth considering.
Unlike pre-packaged items found in other parts of the store, food-to-go shoppers will find it harder to make like for like price comparisons between unwrapped hot food items, so there is a potential for higher margins, she said.
The team at Piper's Crisps seem to agree, adding that premium food to go and snack options can help stores stand out from their competition while lifting basket spend.
Katy Hamblin, marketing manager at Pipers Crisps, said: "Customers are becoming far more discerning in their choice of food and drink, which is driving the trend towards premiumisation.
"They'll actively seek great-tasting snacks in preference to mediocre, commonplace fare whenever there's a choice. And the good news is that they are willing to pay for this premiumisation."
Stocking something a bit different was also recommended by Kerry Foods, producers of the Fridge Raiders snack brand.
Ian Garrett, sales director for convenience at Kerry Foods said: "Try and shake things up a bit and offer your customers something different. Fridge Raiders Snack Bites with Caramelized Onion offer the perfect main dish to any lunchtime meal.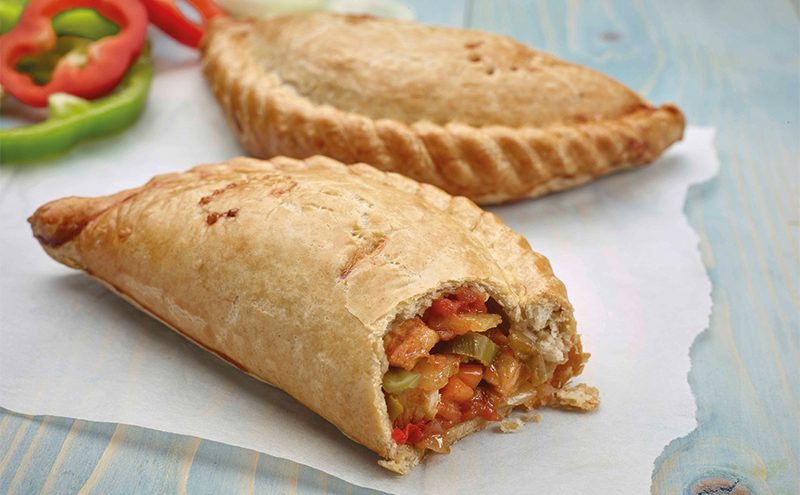 "If it's included in your meal deal offering, shoppers can build it up with a snack and drink to keep them going throughout the day."
Retailers who want to hit the mark with a broad spectrum of shoppers should also be sure they are well stocked with a decent range of healthy and free-from options.
Sheevaun Thomas, new product development manager at confectionery firm Lees of Scotland said: "Snacking is changing and manufacturers and retailers really do need to adapt to this. Consumers seem to be moving away from sugary treats where they can and making more of an effort in making healthier choices when they snack.
"As a result, a new breed of snackers have been born, who are demanding greater choice.
"It's vital that manufactures adapt their production lines or packaging to coincide with this, which is why on the packaging of our Snowball products, we display that they are 'gluten free' and have a low calorie content."