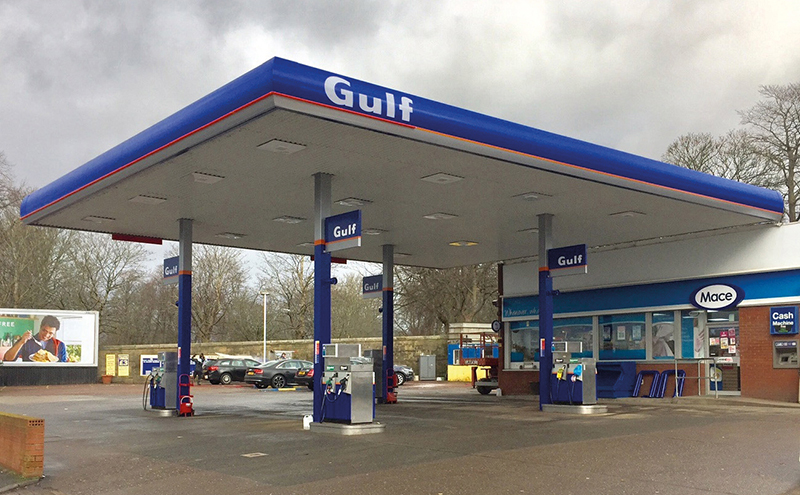 MODERN forecourts are vastly different environments from the petrol stations of twenty years ago and retail fit-out firm HMY Group reckons the recent growth in convenience culture means drivers are even more prepared to do their shopping on-the-go, giving retailers who invest a real opportunity.
Stuart Geekie, managing director at retail fit-out company HMY Group reckons consumers are more demanding than in years gone by and he has suggested his firm, which offers services including bespoke shopfitting, signage and lighting systems, is well placed to help retailers in this regard.
"Consumers are more demanding, they want to be fuelled at the same time as their car and they expect engaging, interactive experiences wherever they go," he said.
Geekie has some suggestions on how by carefully considering forecourt store layout, retailers can generate decent basket spend figures.
"As forecourts continue to become a replacement for a corner shop – retailers need to take advantage of the shift in shopping habits to optimise the way in which the store is laid out.

"The store design should provide a familiar feel to a convenience shop, so for smaller establishments, a looped floor plan works well for queue management and leading shoppers along a set pathway.
"This way, they can promote key products and services along the customer's journey to the point of purchase.
"As forecourt convenience stores become larger, the store design should enable customers to locate products quickly, but include services and displays that keep them in for a longer period of time."