Westminster raises competition concerns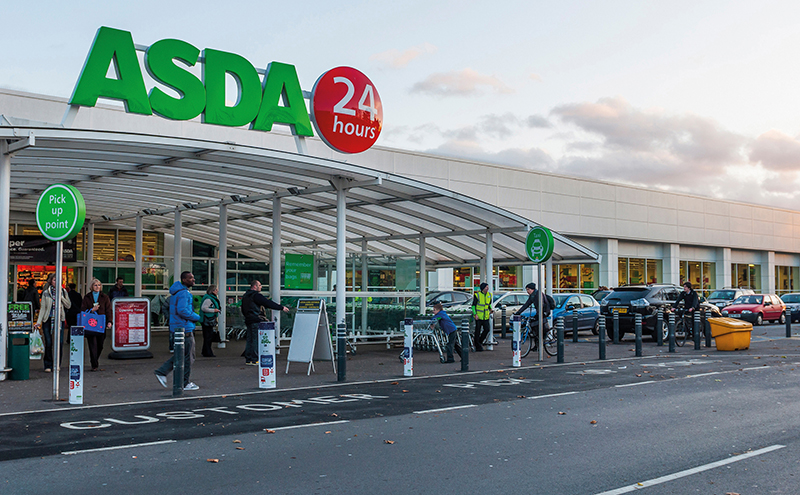 THE proposed merger of Asda and Sainsbury's has sounded alarm bells in some quarters over its potential to limit competition in the UK grocery sector.
Chairs of both the Business, Energy and Industrial Strategy Committee (BEIS) and Environment Food and Rural Affairs Committee at Westminster have called on the Competition and Markets Authority (CMA) to clarify details of its investigation into the merger.
Both committees voiced concerns over the impact the merger could have on the grocery supply chain.
Figures produced by Kantar Worldpanel for the 12 weeks to 22 April show a combined Sainsbury's and Asda entity would have a potential grocery market share of 31.4%. Tesco's market share for the period was 27.6%.
Kantar also revealed 15.8m British households bought groceries at Asda over the period, 500,000 more than shopped at Sainsbury's.
BEIS committee chair Rachel Reeves commented: "This merger threatens customer choice, hands yet more power to mighty supermarket players and heaps more pressure on small and medium suppliers.
"The CMA needs to be a champion of consumers and it must look closely at the impact of this merger on the supply chain as well as the effect on competition in the supermarket sector."
The merger of Sainsbury's and Asda is the subject of an ongoing CMA investigation.