ScotGov ramps up the obesity rhetoric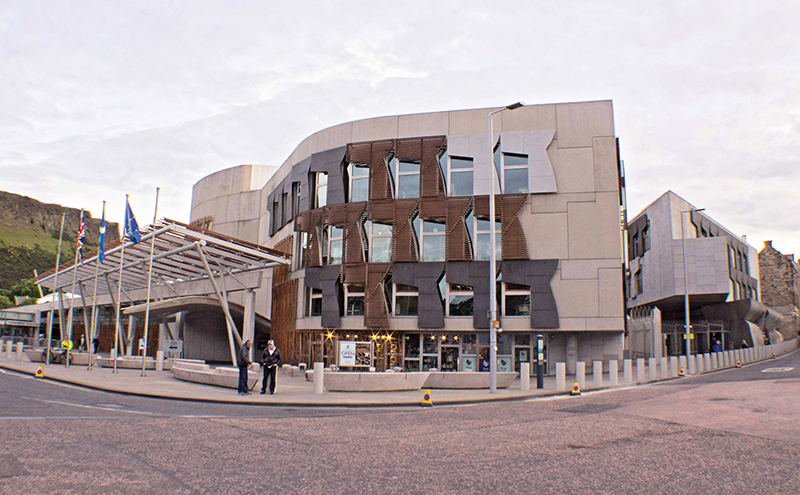 FIRST Minister Nicola Sturgeon has ramped up the rhetoric around childhood obesity, meeting with TV chef Jamie Oliver as the Scottish Government considers a ban on multibuy promotions on foods deemed unhealthy.
The Scottish Government has announced its intention to halve childhood obesity in the country by 2030, with more detail on the plan expected to emerge through its Healthy Weight and Diet plan due to be published this summer.
Proposals currently being considered by the Scottish government include restricting multibuy, X for Y and temporary price promotions.
The government said responses to its consultation on steps to curb obesity in Scotland – which included the proposed restrictions – showed strong support for the measures.

Public Health minister Aileen Campbell said: "Obesity harms people's health and it is clear we must take decisive action to end our nation's damaging relationship with junk food.
"The responses to our plans show that people across Scotland agree and want to see strong leadership to support healthier choices by tackling factors that contribute to poor diets, such as the marketing of unhealthy food.
"Our plans for diet and healthy weight will sit alongside complementary strategies also being published this summer addressing other key priorities in improving health and tackling inequality, such as tobacco, physical activity, substance misuse and alcohol."