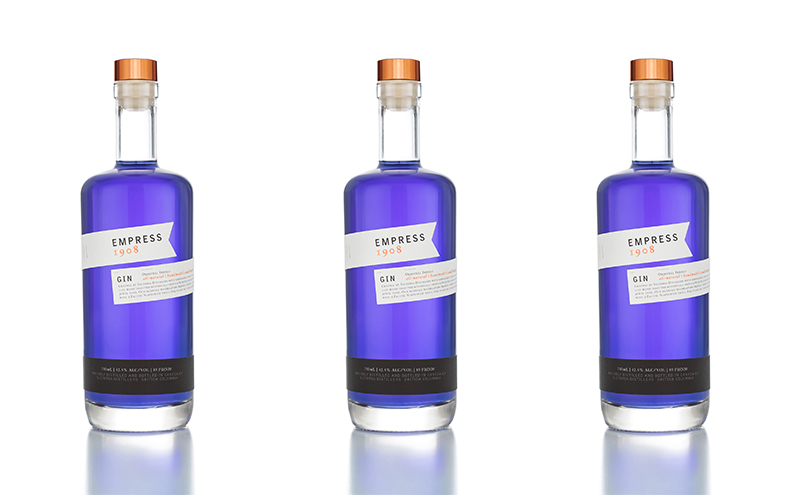 CANADIAN company Victoria Distillers has launched its indigo gin Empress 1908 in the UK.
Inspired by the tea and cocktail menus of the Fairmont Empress Hotel in British Columbia, the 42.5% ABV Empress 1908 gin is micro-distilled in small batch copper pot stills using eight botanicals including butterfly pea blossoms, which give it its distinctive hue.

Empress 1908 is currently available nationwide via wholesaler LWC.