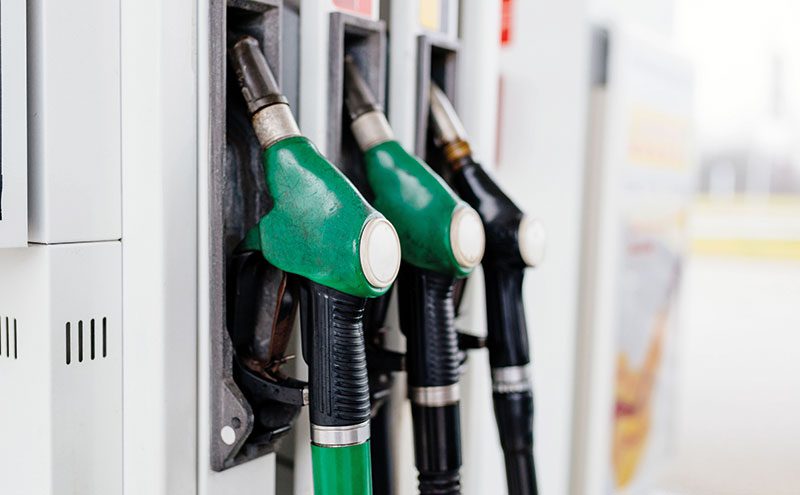 THE Association of Convenience Stores has worked with Trading Standards officers to create a guide for storing and selling fuel.
It states that, in accordance with the Petroleum (Consolidation) Regulations 2014 and The Dangerous Substances & Explosive Atmosphere Regulations 2002, among other rules, fuel retailers need permission from the local council or fire authority to store fuel and permission for their vapour recovery system.
It also points out that all fuel retailers must have a written risk assessment in place and continues: "The risk assessment should identify all of the risks that your staff, customers, contractors, and any third party including the public, may face from you storing and selling fuel."
It adds that contractors visiting sites will also have risk assessments to adhere to.
Training of all staff, the guide pints out, is important and should be regularly updated.
It reads: "Staff training should pay particular attention to their duties in relation to the forecourt itself.
"Staff who act as a competent person and assist the tanker driver with deliveries, need additional training.
"This training should be completed every three years."
The guide can be downloaded at www.acs.org.uk