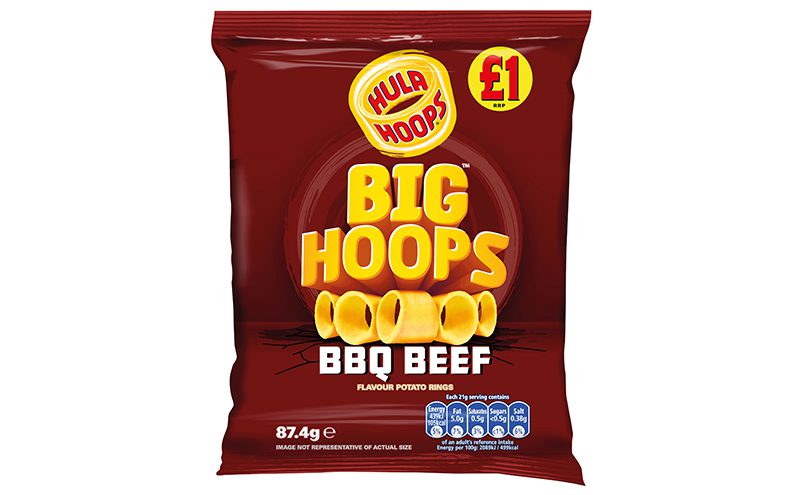 ACCORDING to KP Snacks, a third of shoppers believe PMPs are cheaper and 57% look for a price mark on crisps and snacks.
Sales director Matt Collins said KP's £1 PMPrange is out-performing the category with growth of 24%, adding that its 39p marked singles range is also growing ahead of the overall format at 22%.

He said: "Busier, time-pressured lifestyles mean more and more shoppers are buying little and often, causing a boom in food to go for convenience stores.
"Top-up shopping missions are up 34% and, with consumers visiting stores more than ever before, we have the opportunity to increase sales by ensuring we offer the right product range in the right case formats, boosted with the right promotions and in-store merchandising."