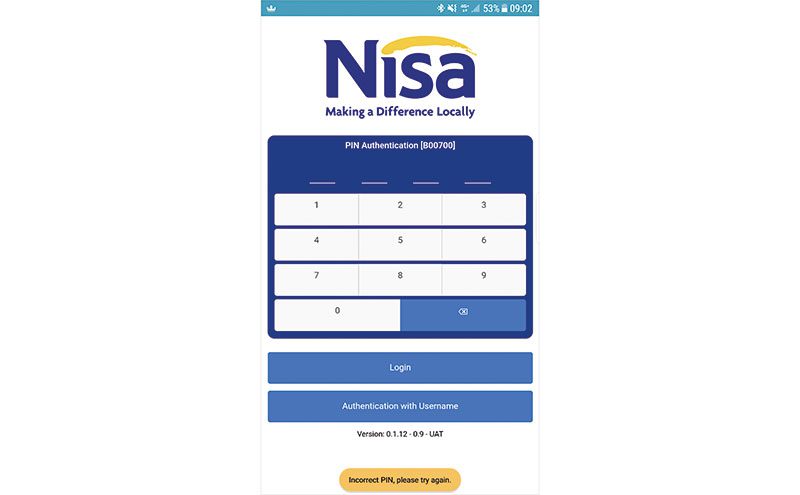 NISA has developed a new mobile app offering its members a new way to place orders.
The application allows retailers to build and place orders, price check products and promotions and view deliveries on a list of certified iOS and Android devices.
Nisa members have been issued with full instructions for the app's installation process as well as a how-to guide to help retailers get to grips with the app's features, which include a scanning function which makes use of the built-in camera on a user's device.
Peter Walker, head of business systems at Nisa, said: "The app has been created to help our members and make their lives that little bit easier."