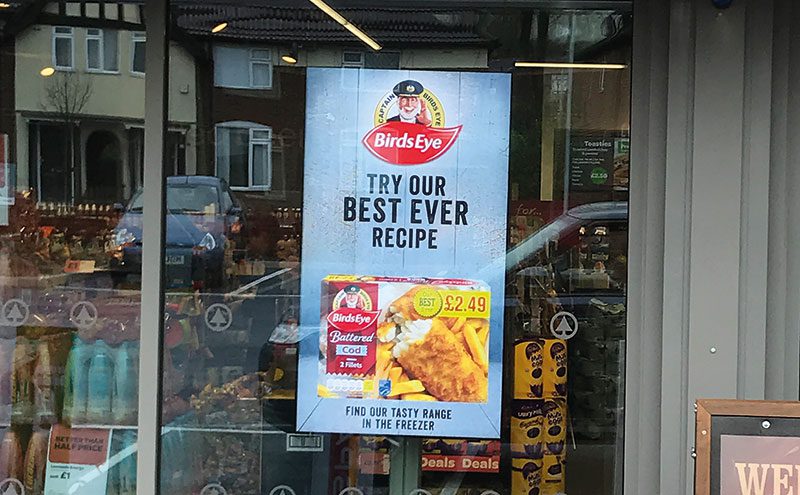 RETAIL technology company Hi Street Digital Media is under new ownership following a shareholder dispute and an attempt from former shareholders to wind the business up and form a competitor business.
The company, which supplies digital signage to retailers, underwent a restructuring last month, after an administrator was called in.
It will continue to use the trading name Hi Street Digital Media and be headed up by CEO Paul Mercieca.
The new owners bought all the assets of the company including its exclusive contracts with approximately 250 convenience retailers across the UK.

Paul Mercieca said: "Following a very difficult time for Hi Street Digital Media, I am pleased that we are now in a position to take the business forward with support of a new executive team and funding that will enable the business to fulfil its plans for growth.
"Hi Street Digital Media would like to apologize to its retailer partners and customers (brand advertisers) that have been affected by the confusion recent events may have caused."