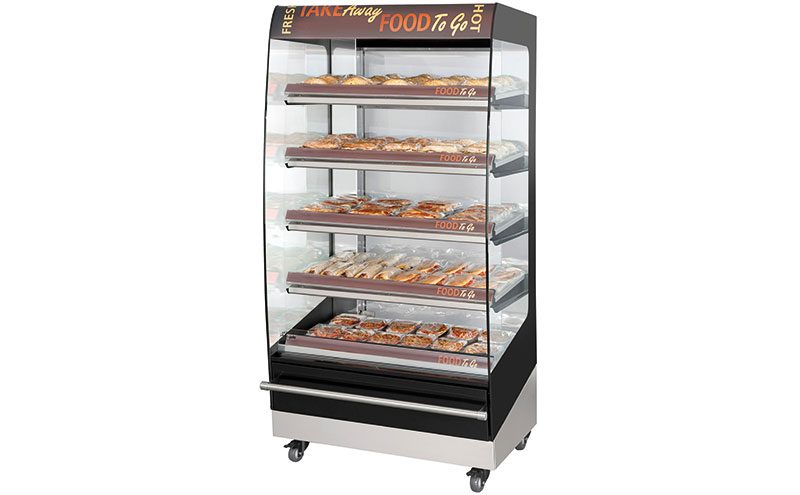 EQUIPMENT supplier Fri-Jado UK Limited reckons its ready to help retailers make the most of the growing food-to-go trend in 2018 through its heated multi-deck merchandisers, which the firm says are experiencing sustained growth in line with changing customer shopping habits.
Gary Thacker, director of national accounts for Fri-Jado, which stocks a range of multi-deck merchandiser units with cabinet widths ranging from 600mm to 1200mm, reckons demand for hot food from convenience operations will continue to increase this year, making it crucial for retailers to get the right equipment in store.
"Customers looking for food on the move are no longer content with cold snacks and meals," said Thacker.
"Diners are increasingly seeking a hot food option, especially during the colder months. The advent of meal deals has further exaggerated the demand for hot grab & go options.
"Our heated MD merchandisers provide an excellent standalone solution for the display of hot, pre-packed snacks and meal solutions. They are particularly suited to high-traffic food-to-go operations, providing aesthetic presentation and optimum visibility of merchandise to promote impulse purchases."