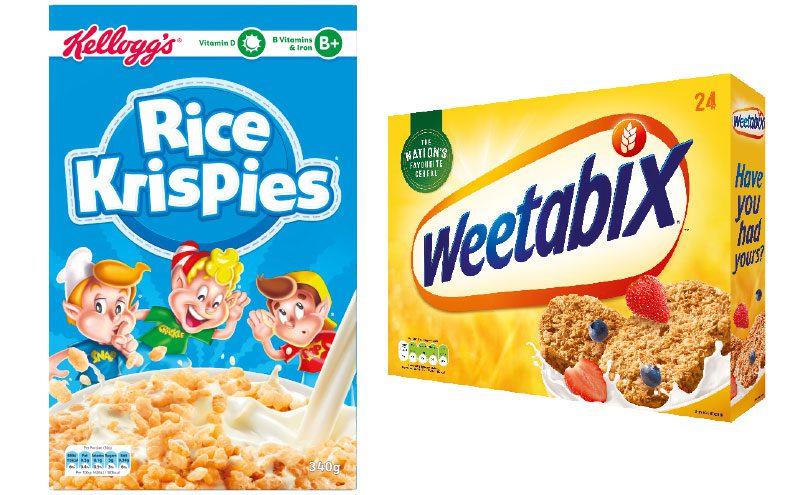 CEREAL giant Kellogg has announced that by the end of this year it will have overhauled its products to help Britons make healthier choices at breakfast.
It plans to reduce the sugar content in its best-selling children's cereals.
Coco Pops will have 40% less sugar, Rice Krispies will have 20% less and Rice Krispies Multi-Grain Shapes will have its sugar content reduced by 30%.
Oli Morton, Kellogg UK managing director, said: "The food development team came up with clever ways to maximise flavour by using the simple ingredients of cocoa and grains to maintain taste, while reducing sugar, without using artificial sweeteners."
In response to the news from Kellogg, Weetabix said: "This is a positive move for the cereal market.
"For the last eight decades, we've been nourishing the nation and two Weetabix currently contain less than half a tea spoon of sugar – three times lower than our competitors are cutting down too."