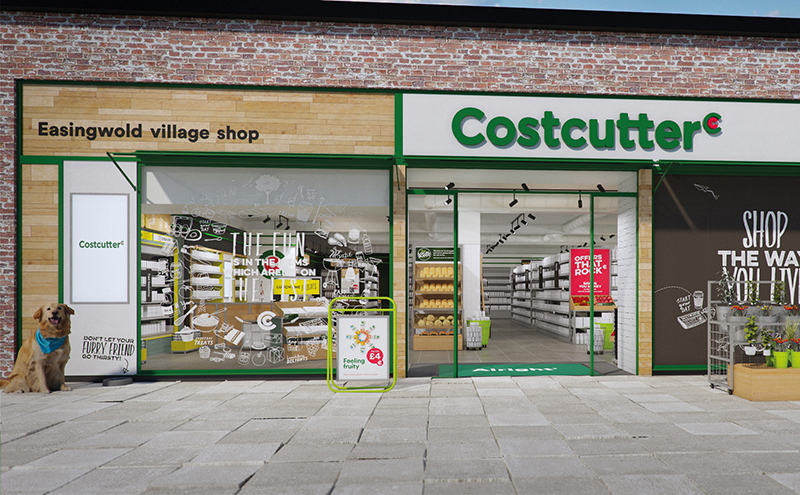 COSTCUTTER Supermarket Group is entering 2018 with a new digital offer that should aid retailers with their marketing.
The symbol group's new ContentHUB system is a new personalised point of sale and leaflet tool which will allow retailers to customise marketing materials for their stores.
Following a trial at a number of Costcutter stores across the UK, the new package allows retailers to customise their three-weekly POS kits, a move which the symbol group says will help to save time while reducing waste in the process.
The new ContentHUB system is accessible to Costcutter retailers via the group's ActivHub portal. ContentHUB can be used in conjunction with the data provided through the symbol group's Shopper First dashboard, where retailers can select and customise marketing materials in a way that's tailored to their clientele.
Michael Hooley, head of promotional marketing at Coscutter, said: "As part of the Shopper First programme, the introduction of shopper dashboards provides every store with insight into who is living nearby, enabling them to tailor their range and meet the needs of local shoppers.
"ContentHUB represents the next step in this journey as it allows our retailers to now tailor their marketing messages to appeal to their local audience."