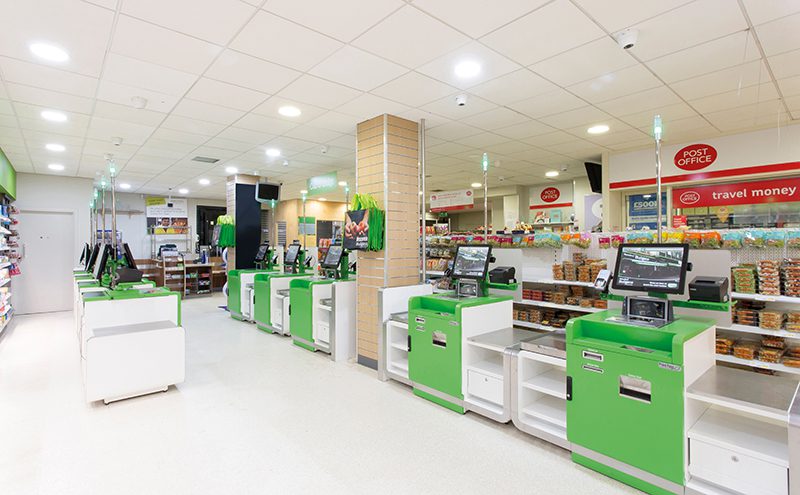 MANY retailers across Scotland have felt the squeeze of rising wage costs which, when combined with hikes in business rates for some and hits on tobacco revenues for others, has put plenty of businesses under pressure.
Looking to the future, EPOS specialist Point Four reckons it can offer the solution to steep wage costs by reducing staffing hours through investment in new technology.
Point Four says that its EPOS and in-store self-service checkouts have been designed to "help retailers squeeze every penny from the system", with standard features including automatic margin control, assisted/suggested ordering, and automatic retail price control based on margins from cost and RRP.
A spokeswoman from the firm said: "POS systems and self-service checkouts have become a key focus for in-store investment.
"Retailers are seeking solutions which automate time consuming tasks, while increasing checkout efficiency.
"The Point Four system provides a functionality-rich user-friendly solution that supports a host of integrated services to help retailers increase profitability across their stores."