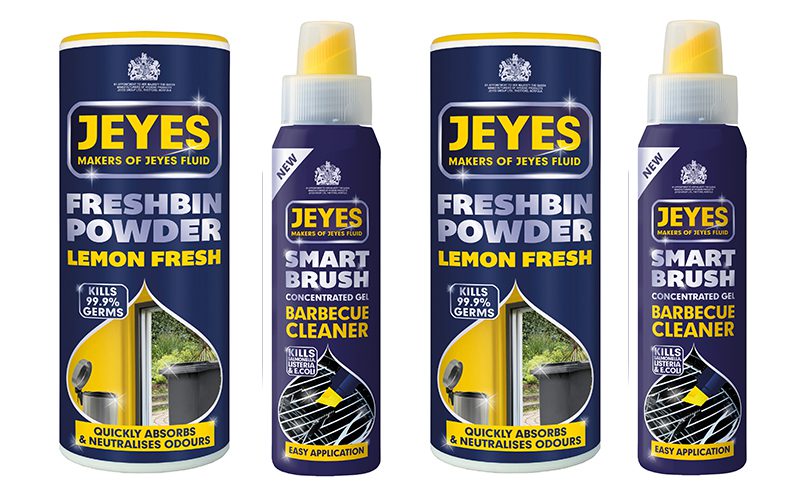 SANTA might have a fair few powers but bringing an end to homecare is a bit outside his remit and outdoor cleaning brand Jeyes reckons it's in good shape for a strong 2018.
This year saw Jeyes launch its new Smart Brush Barbecue Cleaner in the spring, offering consumers a gel cleaner with built in brush application for the removal of grease and burnt on food from barbecues and grills.
Jeyes has also been touting the benefits of its indoor range, which includes the Smart Brush Limescale Remover, Smart Brush Mould & Mildew Remover and Smart Spray Glass & Tile Cleaner.
Commenting on the past 12 months' performance, Jenny Questier of Jeyes said: "Jeyes has had a really successful year in 2017 and we're expecting to see this continue into the new year."