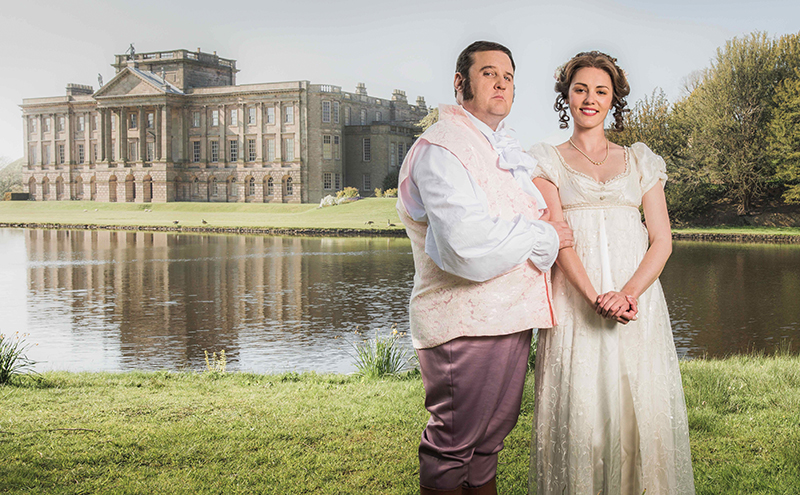 PETER Kay has brought love, envy, drama and bakery to life as part of the latest ad campaign from Warburtons – Pride & Breadjudice.
Premiering last month on ITV in a special one-off slot, the 180 second advert saw Kay pitching his proposed period drama to Warburtons boss Jonathan Warburton before following the comedian as he travelled 141 years through time to the bakery's founding.
Taking up the role of Warburtons founder Thomas Warburton, Kay spends the extended commercial doggedly pursuing his love Ellen.
The three-minute period-drama sees Kay turn his comedy chops on the top hats and tails of Thomas' romantic rivals before scything his way through the English countryside and performing the perfect Patrick Swayze in a steamy Ghost-esque session of dough kneading with his darling Ellen.

Further support for the Pride & Breadjudice campaign comes in the form of out-of-home advertising, as well as with digital and social media activity.
Commenting on the campaign, chairman Jonathan Warburton said: "I'm very proud to see my family's story on the big screen and think Peter makes a brilliant Thomas Warburton.
"It's been fantastic working with a fellow Boltonian – he really captures Warburtons' personality and highlights just what makes our Seeded Batch loaf so special."