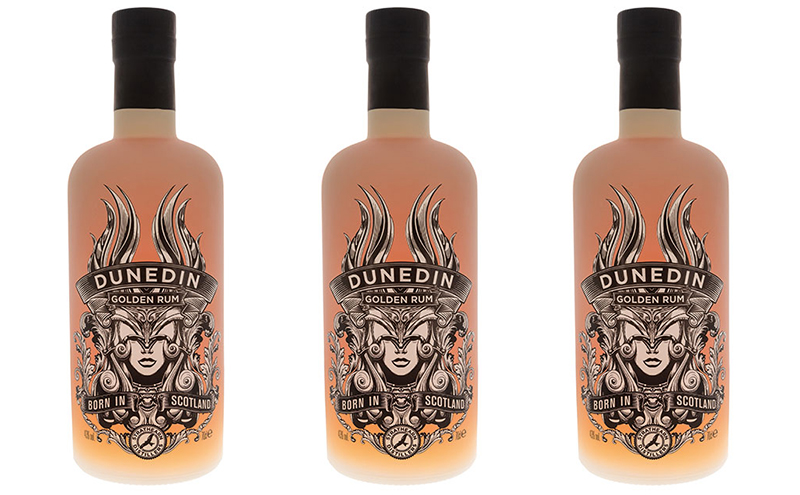 THIS winter sees the release of what is being called 'Scotland's first golden rum'.
Dunedin Rum – the brainchild of Strathearn Distillery – is being released in small batches from what is probably Scotland's smallest whisky distillery, where the spirit is distilled and bottled.
It has been a spirit in the making for some time for the Perthshire-based distillers.

Founder Tony Reeman-Clark said: "Rum seemed the obvious next product for us after all the other spirits we have made and it now allows us to mature our Scotch in our own rum casks and vice versa – but it needed its own identity".
The golden rum is described as having an oaky finish with a complex blend of sweet vanilla and spicy flavours which gives way to burnt sugar and caramel. It will retail at £34.99.