Swadling hails forecourt retailers' adaptability with shift to a convenience focus paying off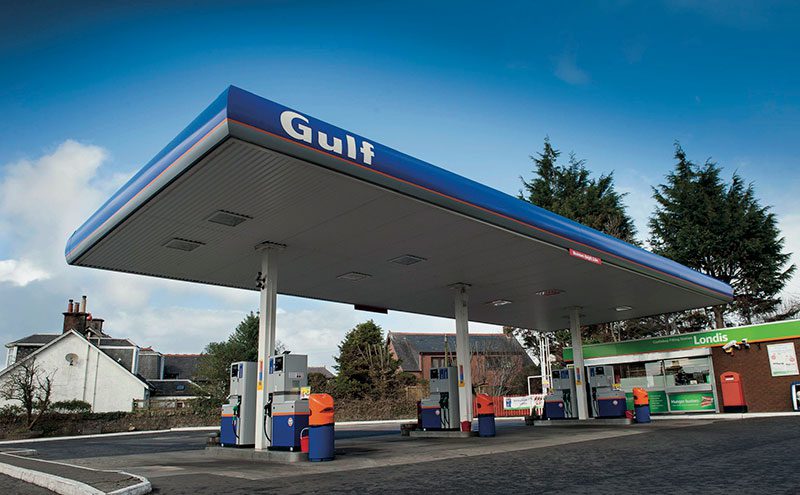 FEW sectors are affected by so many variables as forecourt retailing, exposed as it is to all the forces acting on other convenience outlets, as well as the extra fluctuations that come with selling petrol and diesel, with prices prone to move upwards and downwards on the whims of Westminster and the stock market.
In this changing environment, Martin Swadling, brand director of Londis, has offered his assessment of how forecourt retailers have shifted their offer in recent years to create more value for their customers, shoring up the business as a whole.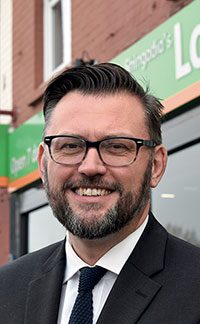 "Forecourt retailing has seen a number of changes in recent years," said Swadling.
"One of the biggest has been the move away from traditional forecourts to more convenience-based stores.
"Value has increased and strong promotions can now be found.
"Food to go is an area that has seen the biggest change and it is now common to see the likes of Subway, Costa and Rollover in your local forecourt. This drives extra footfall and increased basket spend of high-margin products, which is great for retailer profitability," he said.
Swadling reckons franchises can play a crucial role in developing a successful forecourt offer, as food to go becomes an increasingly important string in the forecourt retailing bow.

"Whether it is a Costa Cafe, Subway or Greggs, all of them can give you a point of difference from the competition and attract new customers in store," he said.
"Recently Stone Willy's has launched in a Londis forecourt – it's the first in Scotland – and it's proving a great success. Partnering with these companies helps forecourts to innovate and try new products."
Looking to the future, Swadling acknowledged that competition can be fierce in the forecourts sector, but he suggested those retailers prepared to plan and invest will be the ones turning a profit in the years ahead.
"Fuel retailing is very competitive at the moment, with lots of change happening and multiple site operators looking to expand.
"Those retailers that are embracing change are being rewarded, as are those that are investing in their sites. Future proofing is high on many forecourt operators' agendas with attention being paid to electric charging points and hydrogen cell technology," he said.