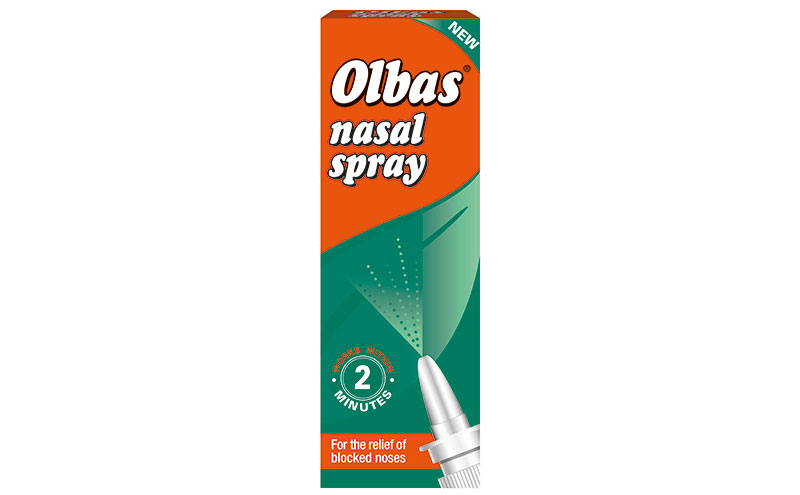 WITH cold and flu season looming, Olbas has launched a new fast-acting nasal spray purported to work within two minutes.
Available in a 20ml spray bottle, Olbas Nasal Spray is designed to unblock nasal passages and prevent the spread of viral infections and bacteria. The spray is suitable for adults and children aged six years and up.
Olbas brand manager Nikki Banwell said: "With the launch of Olbas Nasal Spray, we are thrilled to be introducing a fast-acting nasal spray to the market that not only works within two minutes, but also provides an immediate refreshing sensation.
"Our all new nasal spray will help provide consumers with quick and easy relief from blocked noses."