Roust offers retailers spirited advice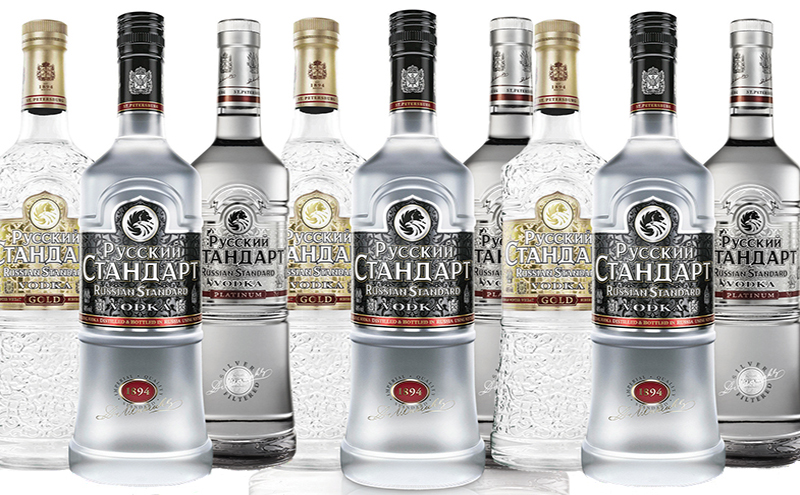 VODKA is still a major player in the convenience sector despite recent dips in sales, according to European drinks producer Roust, the firm behind Russian Standard and Zubrowka.
Jon Black, head of off-trade for the firm, said the vodka category continues to be a "key player" across spirits in Scotland due to its versatility and competitive pricing.
In this environment, Black suggested that premium products can play an important role for convenience retailers, as these brands can help to offer customers choice and the option to pick up something special.
"For retailers, many cases will deliver better margins than some of the more mainstream and value offerings in the range," said Black.
"However, consumers nowadays are looking for choice in terms of both brand and pricing therefore a tight, balanced range which has options within it from 'value' all the way through to 'premium' is key to growing sales."
"The key to great visibility in store is to keep it simple. Take a good hard look at the range."
Roust reckons communication with customers and a visible vodka range are both critical to the category's success, and the firm suggested retailers make use of "eye catching displays, POS and price promotions" to attract customers' attention.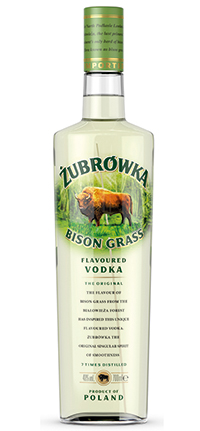 Black commented: "The key to great visibility in store is to keep it simple. I would encourage every retailer to take a good hard look at their range and ask themselves whether every product within their current range actually justifies its place on shelf.

"It's very easy to pick up a case of any old vodka at a cash & carry because it delivers more percentage margin than the big brands.
"However, if it doesn't sell then the profit on return is irrelevant – 20% of £0 sales through the till isn't going to keep the bank manager happy."
Roust's advice for retailers coincides with the firm's recent sales figures success as revealed in the latest figures from Drink International.
The Central and Eastern European drinks producer has been placed among the world leaders in spirit volume sales, thanks to a strong 2016 for both its established and newer brands.
Six Roust vodka brands have been ranked on a list of 157 brands selling over a million nine-litre cases in 2016, placing them within the top 30 largest vodka brands in the world.
Roust's six best vodka performers were Zubrowka, Russian Standard, Soplica, Green Mark, Zytniowka and Talka.