DENTURE brand Poligrip has launched its Flavour Free Fixative Cream in a larger format in the UK following success for the bigger pack size on the continent.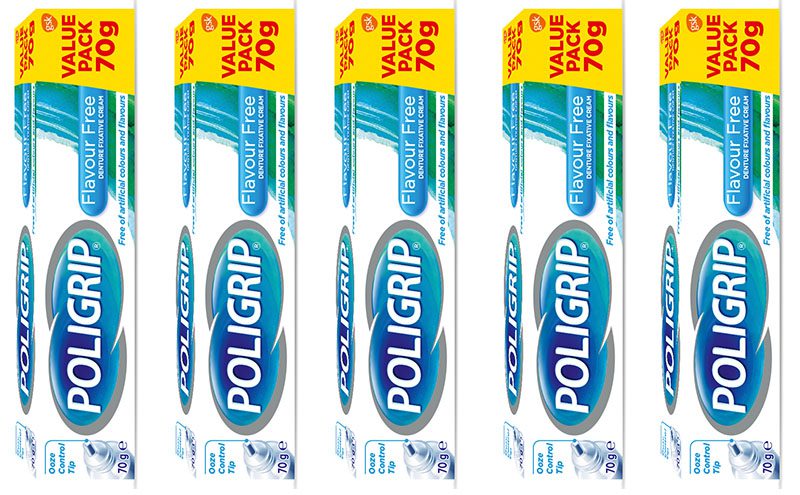 The denture brand has launched its fixative cream in a new 70g format – said to be the most popular Poligrip SKU in Central and Eastern Europe.
Shivanie Uppal, senior brand manager for Poligrip, said the 70g pack size is a more convenient solution for consumers that require more frequent application.
"Our adhesive products help hold dentures tight for up to 12 hours and help seal out 74% more food so customers can enjoy more of the foods they love.
"We're also supporting the launch with a targeted direct mailer and coupon to educate consumers about the brand and the availability of the new product.
"We are sure that the latest addition to our product portfolio will help further boost the presence of Poligrip in the category by generating consumer interest and with shelf-ready packaging, it aims to catch the eye of shoppers," she said.