New data reveals nearly half of cigarettes sold in last week of March were non-compliant with pending regulations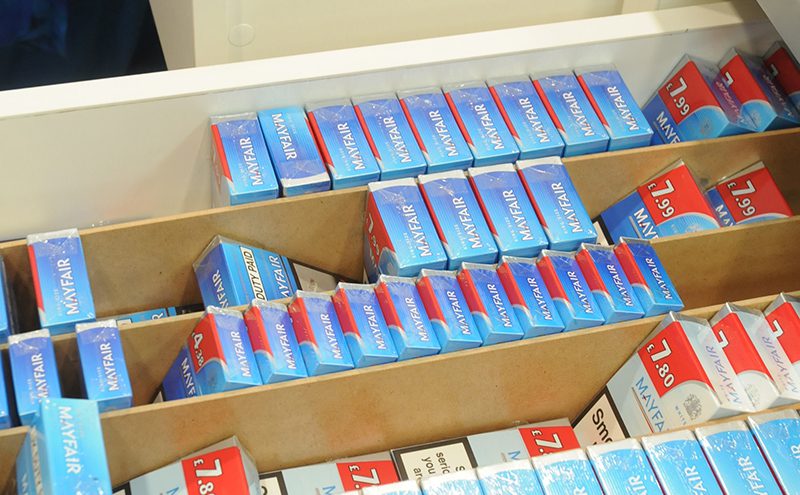 NEW sales data from March has revealed that at just six weeks out from the tobacco plain packaging deadline, 45% of factory made cigarettes ringing through tills were sold in branded packs.
Figures produced by The Retail Data Partnership, which supplies EPOS systems to the independent convenience sector, also reveal that in the week commencing 27 March, only 0.57% of retailers exclusively sold compliant, non-branded packs – a full ten months into the one year sell through period.
Around one third of roll your own tobacco pouches sold in the last week of March were also non-compliant, as retailers shifted branded packs ahead of the deadline.
A spokesperson for The Retail Data Partnership said its data suggests many retailers "may be in a tough position" come 20 May, the last day on which branded packs can be sold.
The firm claimed that as retailers are faced with "limited options with regards to supplier buy-back or recall schemes" many may be "left with stock they are unable to sell legally."