BREXIT may mean job losses as Diageo and Nestle UK sit poised to axe hundreds of jobs allegedly over fears around the UK departure from the EU.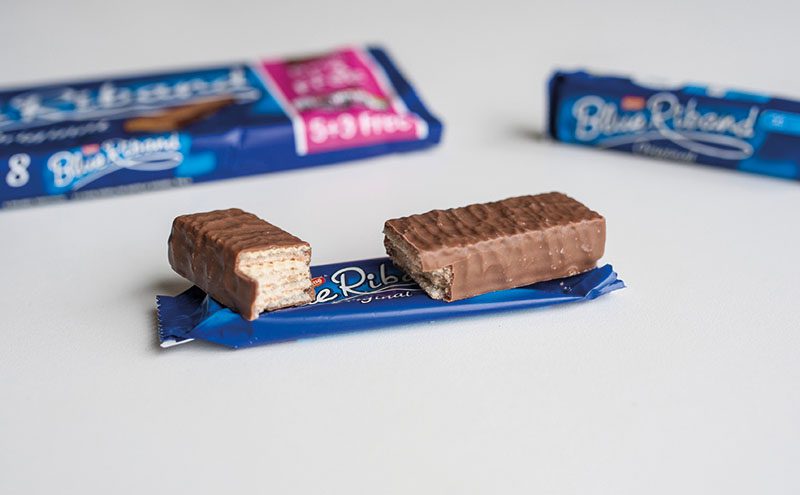 Nestle UK has informed employees of proposals to put 298 staff out of work across sites in York, Fawdon, Halifax and Girvan as it shifts production of biscuit brand Blue Riband from Fawdon to a factory in Poland.
In a statement, Nestle UK said it has made the proposals "to ensure that these sites operate more efficiently and remain competitive in a rapidly changing external environment".
Meanwhile, spirits giant Diageo is poised to cut more than 100 jobs across two Scottish bottling plants. While 70 redundancies will be made at Diageo's Leven plant in Fife, a further 35 redundancies will be made at its Shieldhall site near Glasgow.
Louise Gilmour, Scotland organiser for trade union GMB, which represents a number of Diageo workers, described the move as a "gross betrayal of Scottish workers" who have "contributed significantly to the remarkable success of Diageo".
Gilmour said the drinks firm is "hedging their bets over Brexit" and also fired criticism at secretary of state for Scotland David Mundell.
"We warned David Mundell and the UK Government about the possible impact of Brexit on the future of jobs across our drinks manufacturing sector," she said.
A spokeswoman for Diageo said that following the disposal of its wine business and the end of wine bottling contracts, the firm has reviewed its "spirit bottling footprint" to "ensure we not only deliver leading performance for both our domestic and export supply chains around the world, but also to strengthen our business for the future".
"Regrettably, these changes may impact some roles in our European bottling plants towards the end of the year and we will now enter a period of consultation with our employees and their representatives to discuss the proposals in more detail," she said.
Derek Mackay, Scottish Government cabinet secretary for finance, said the announcement of redundancies at Diageo was "deeply disappointing news".
"I know this will be an anxious time for the company's employees and their families. Reports that concerns over Brexit and our future relationship with Europe have played a factor in these job losses underline the serious threat which this poses to Scotland's economy and to employment," he said.