SCANDINAVIAN Tobacco Group UK is aiming to reinvigorate the small cigar segment with its latest new product launch, Moments Panatella.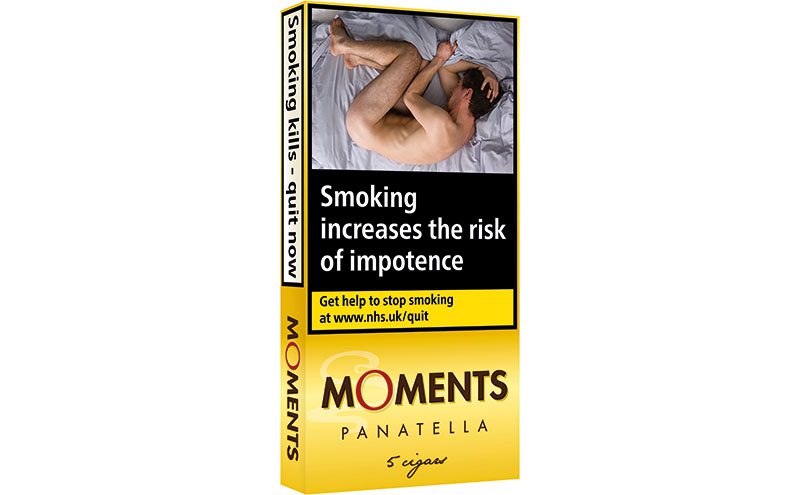 As the tobacco category braces itself for the impact of EUTPD 2, the company says its new launch will provide retailers with a visible value alternative that will attract existing smokers to their stores.
STG UK says the range will be available in packs of five with an RRP of £4.20, making it the cheapest product in the small cigar segment.
Head of marketing & public affairs Jens Christiansen said: "Price continues to be a major focus for shoppers, especially within the Tobacco category, and as the next raft of restrictions come into effect, we expect the value for money trend to gain even further momentum."