Firms see bright future ahead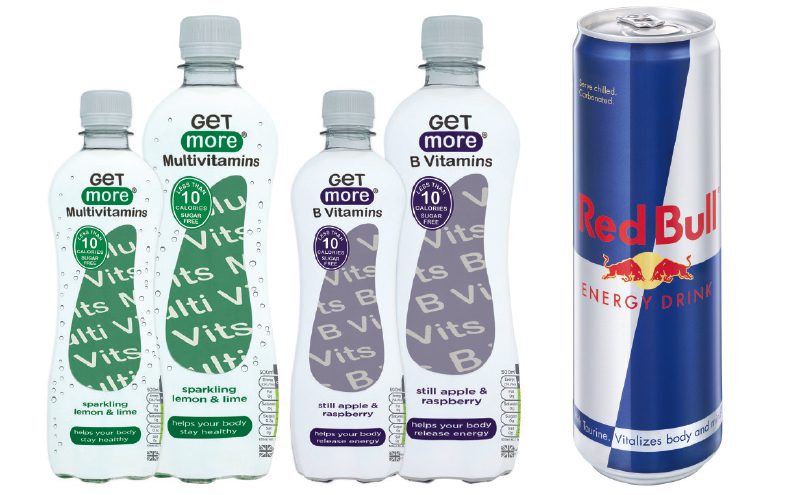 Every category has its moment and for functional and energy drinks, that moment could well be now.
With sales in growth and showing no sign of decline as drinks firms continue to push the envelope with new product development and innovation around health, sales in this category can be key for convenience retailers.
Rich Fisher, category development manager at Red Bull UK, reckons the only way is up for energy drinks sales.
"With both earnings and spend back in growth in the UK, the convenience channel is expected to grow to £44bn in the next three years," he said.
For retailers, Fisher said the first step is to "ensure they have the right range" to generate the most sales. The Red Bull manager reckons sizes are driving category growth "with core continuing to contribute significantly to share".
"Red Bull recommends retailers rationalise their range to focus on the key SKUs, providing them with the right amount of space on shelf to drive growth and maximise sales," he said.
• Jenna Knight of More Drinks, the firm behind the Get More Vitamins range, reckons getting the range right is crucial for convenience retailers looking to hop aboard the energy drink sales train.
She said within soft drinks, functional and energy continue to be "dynamic subcategories" and a "real hotbed for innovation", but suggested retailers think carefully about how they make use of their limited space.
"Convenience retailers have far less space than grocery so have to ensure each product in their range can justify its place on the shelves," said Knight.

"As such they tend to be more cautious about making changes to their selection, and only relatively recently have they increased the proportion of low/no sugar drinks available, which can be as low as 15% of the total range."
As consumers continue to focus on health, Knight also suggested enhanced water-based drinks could prove popular.
She said that while convenience retailers "tend not to be early adopters", within the water plus category, which incorporates water-based drinks enhanced with added vitamins, minerals and protein, there's room for growth as consumers shift away from "more traditional sugar-laden subcategories" towards water.
"Healthy variants within functional and energy drinks have an increasing role to play on the shelves in convenience stores," she said.